"CUSTOM" SPECIAL ORDERS
CUSTOM DESIGNED & MADE IN HAWAII!
Custom Special Orders are items constructed by looking at a picture (or a drawing) provided by a client. The item is then duplicated to customer's specifications and/or modified for specific use. Custom Special Orders are truly ONE-OF-A-KIND design. Most of the time, they begin by a picture taken from Magazine. And then built by me from the ground up. The item is then modified to fit the customer's EXACT needs . I can make those "Hard-to-find or never the right size" Entertainment Centers, "Not big enough" Tables, "Not the right style" Loft Bed, "Need those Matching" Night Stands, or simply the "I cannot find it anywhere here in Hawaii things.".
Prices of Custom Special Orders varies on case by case projects. The required time frame to complete will also vary on the challenges. Typical wait time is a MINIMUM of 30 days and requires a 50% NON REFUNDABLE Deposit. This section Focuses on Quality and not Quantity. Each item are hand made and not machine produced. Patience is the key to all custom made orders.
Let The Aloha Boy make something special for you!

CUSTOM SHELVES & FURNITURE
TETRIS INSPIRED BOOKSHELF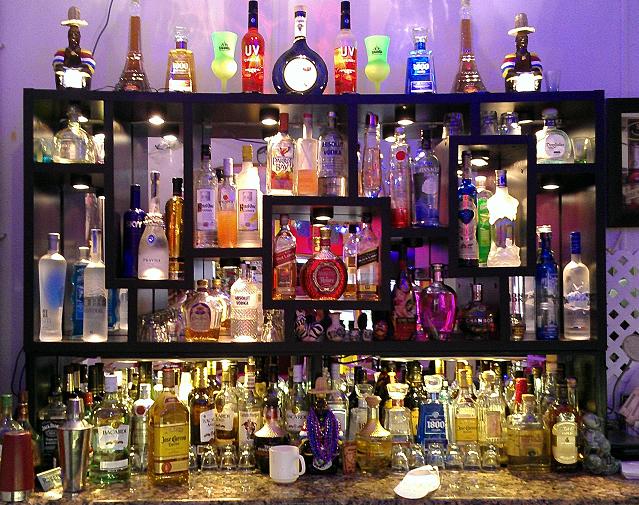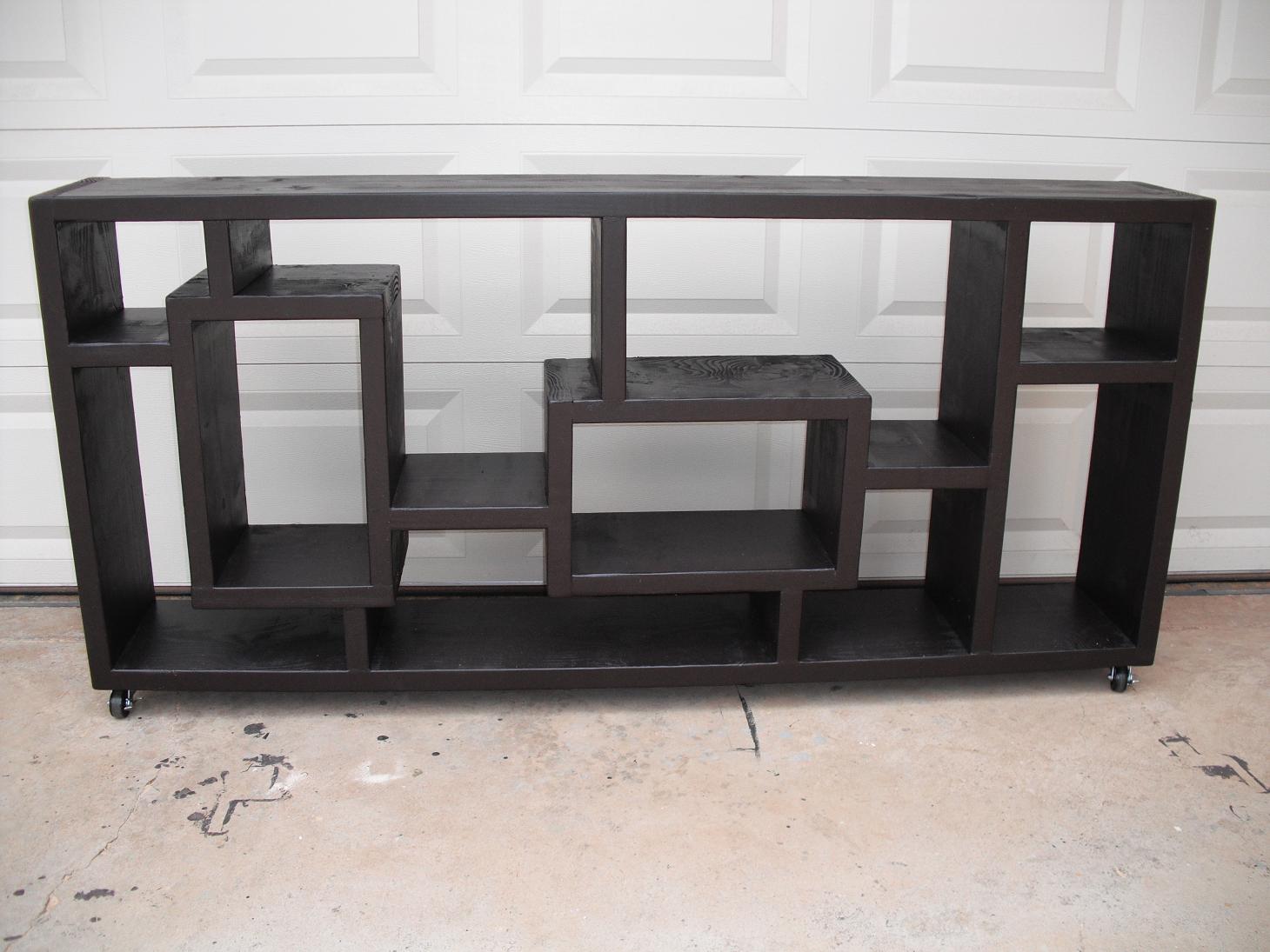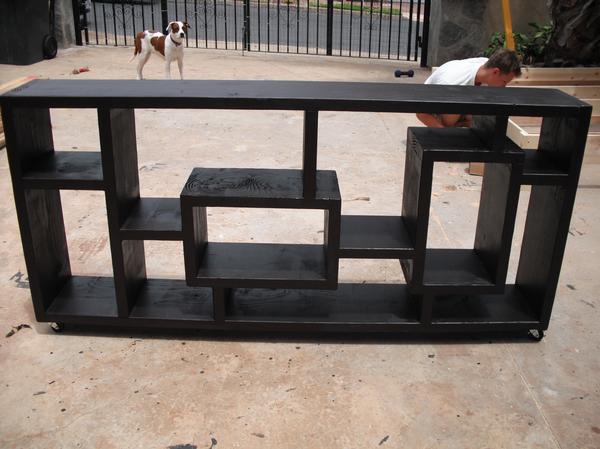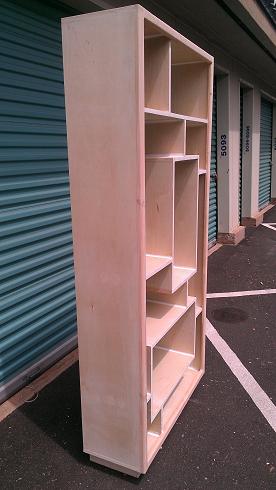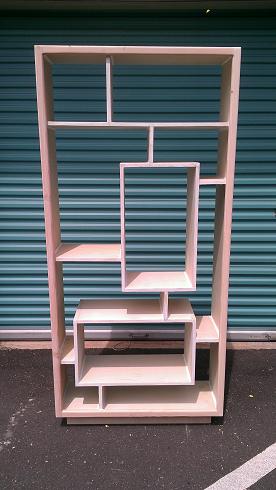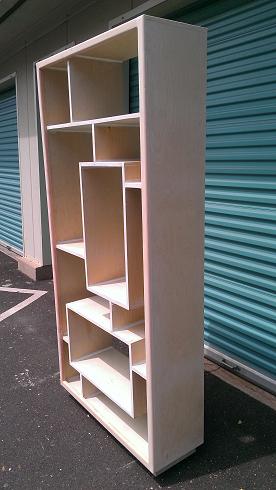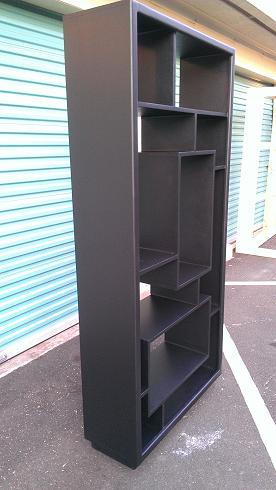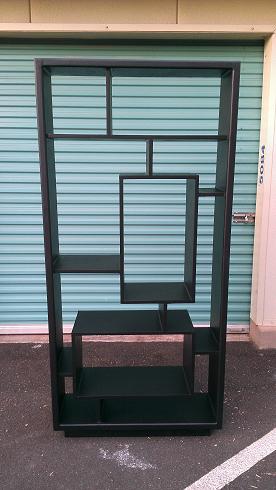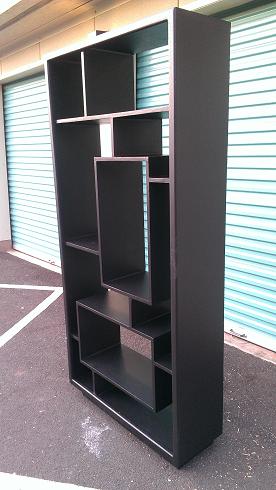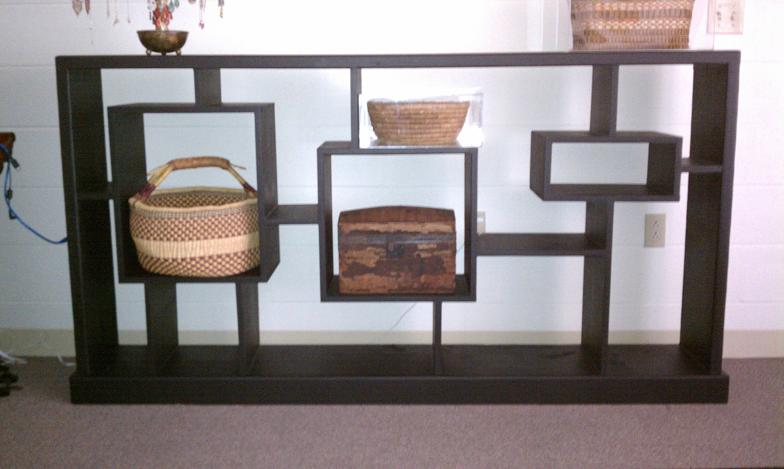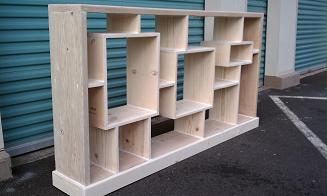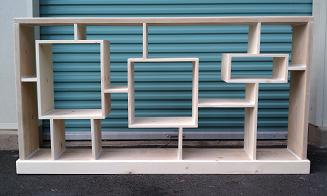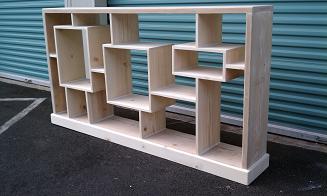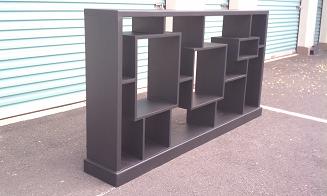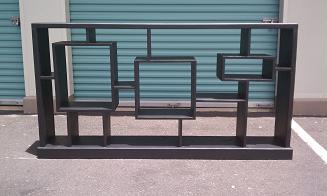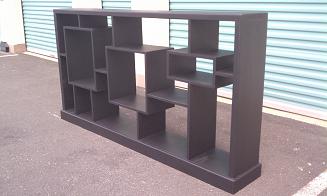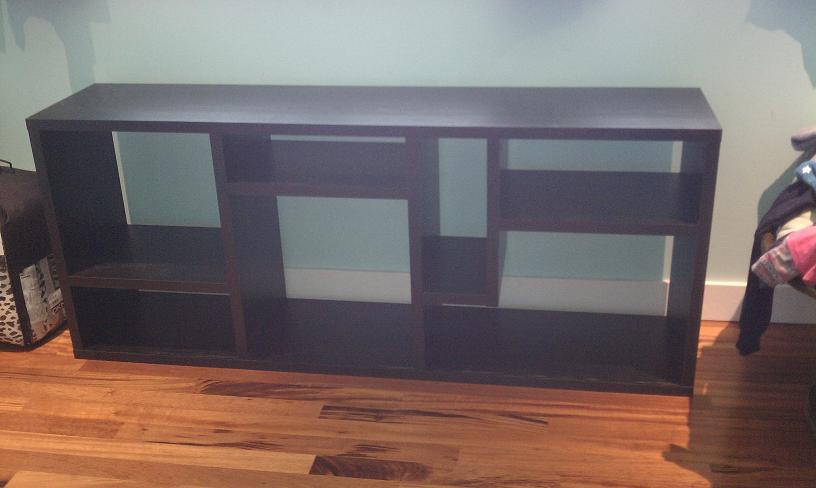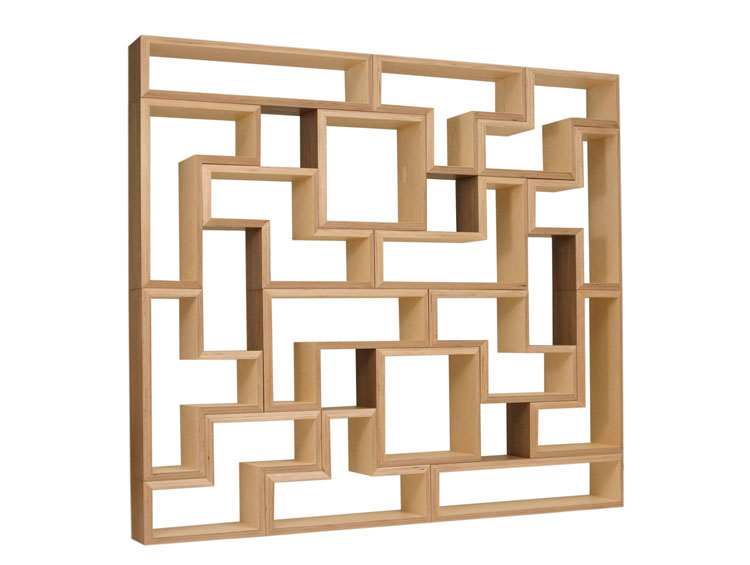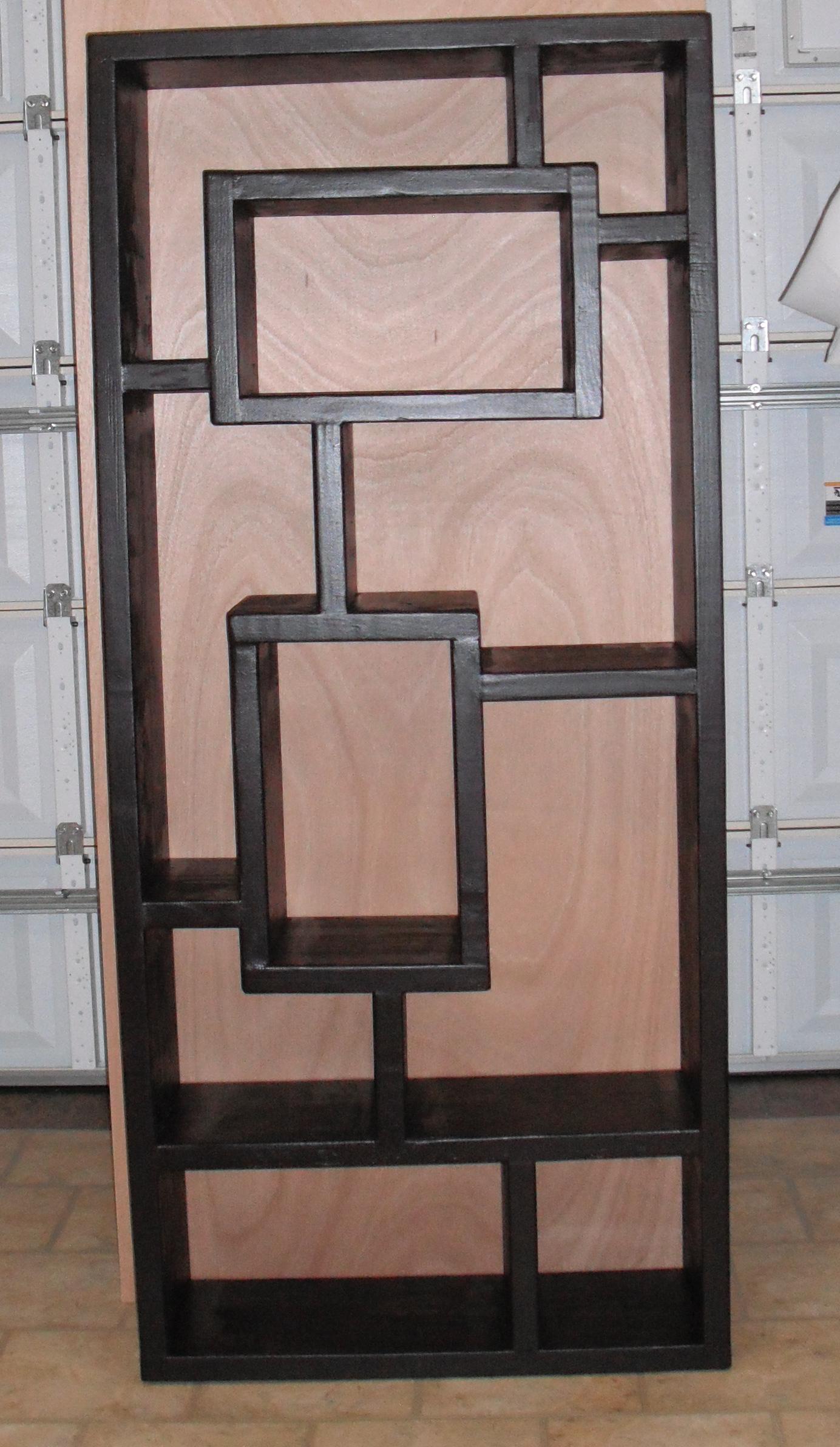 CUBE BOOK SHELF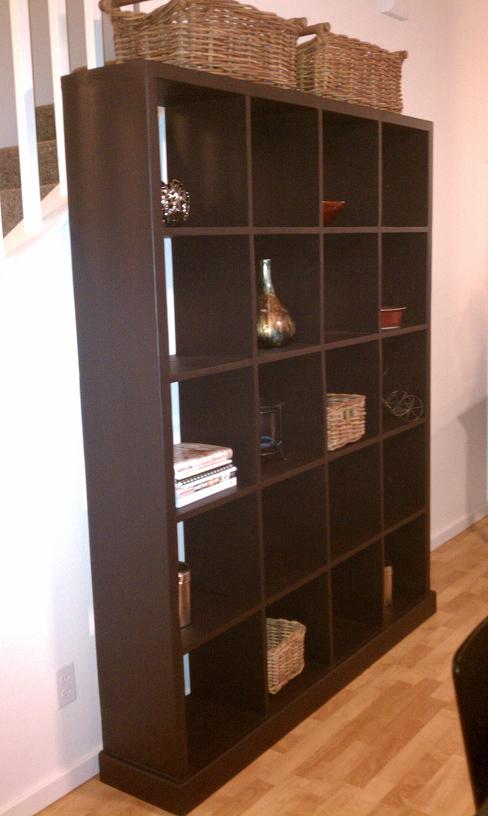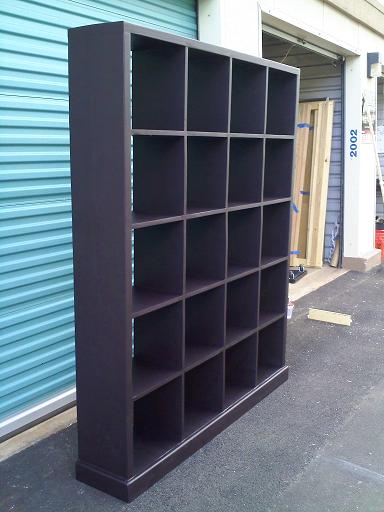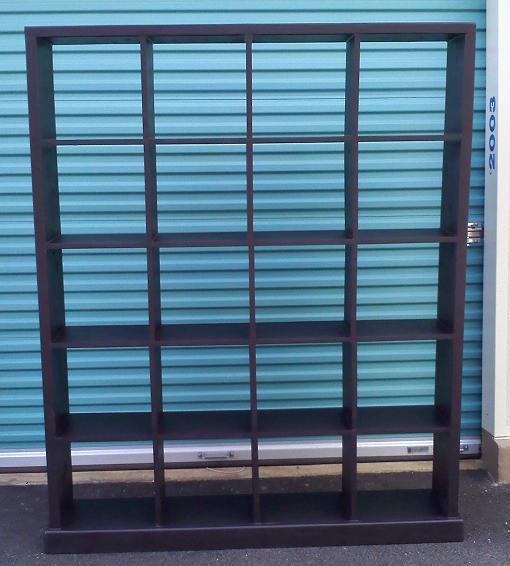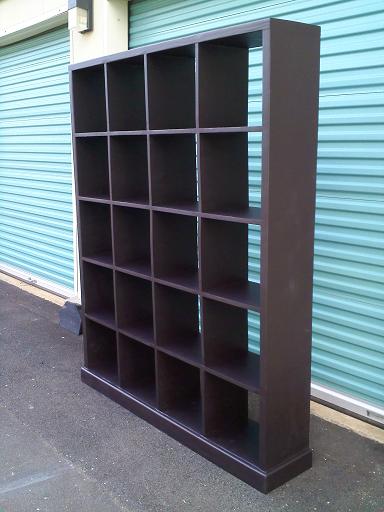 CUBE BOOK SHELF TABLE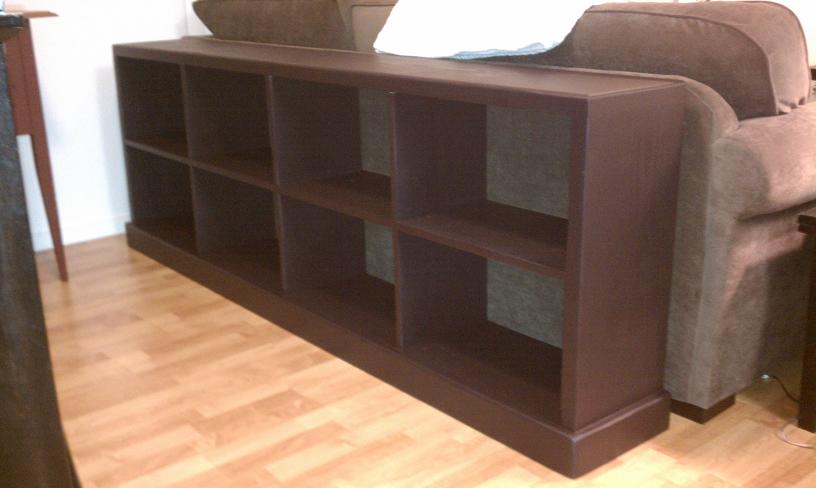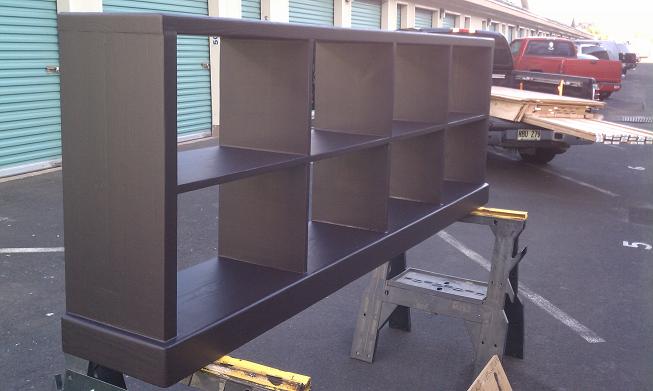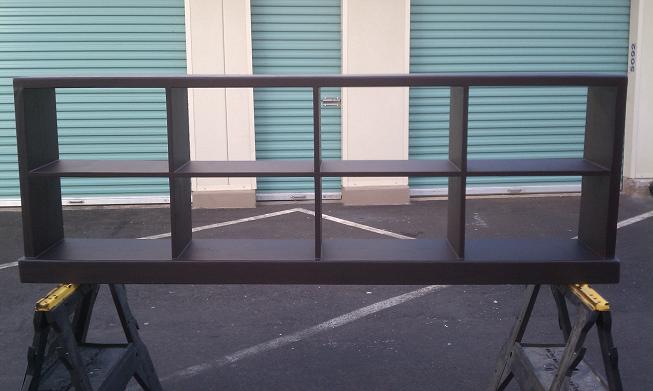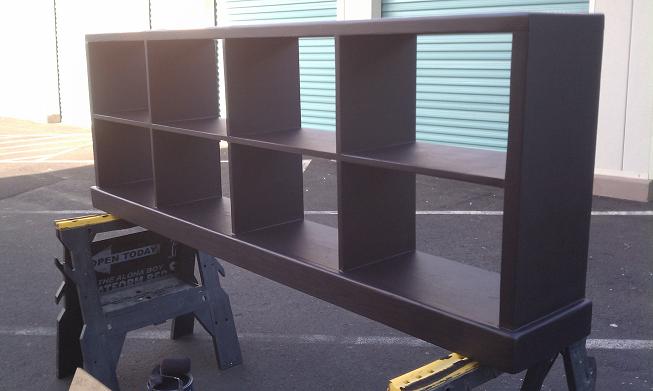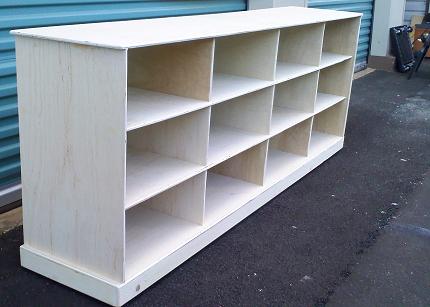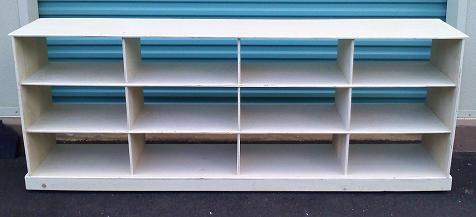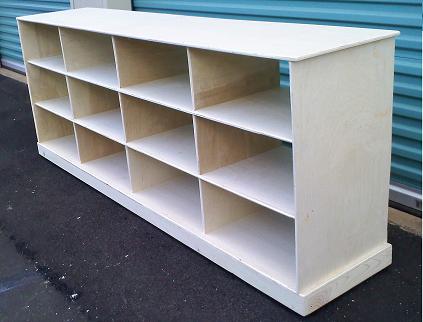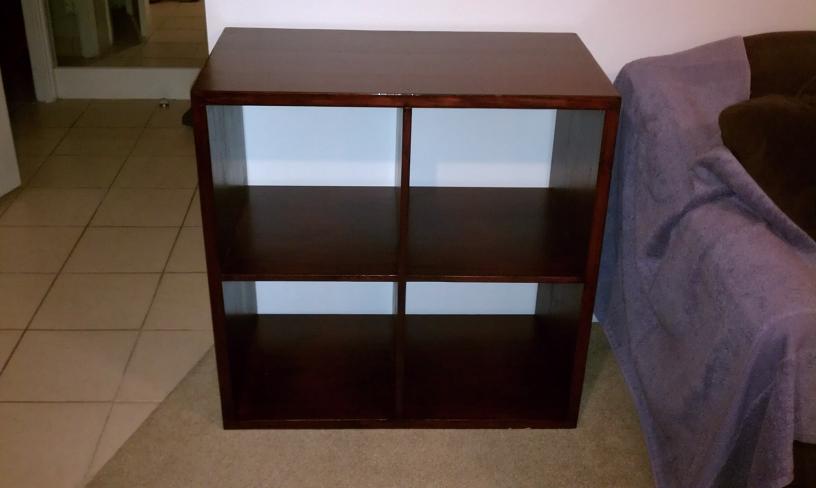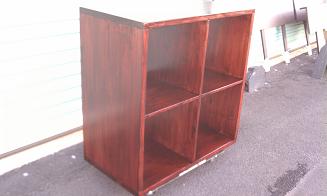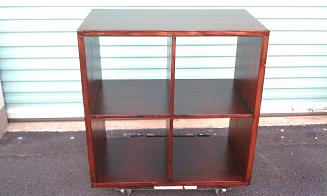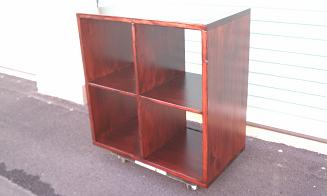 CUSTOM SHOE RACK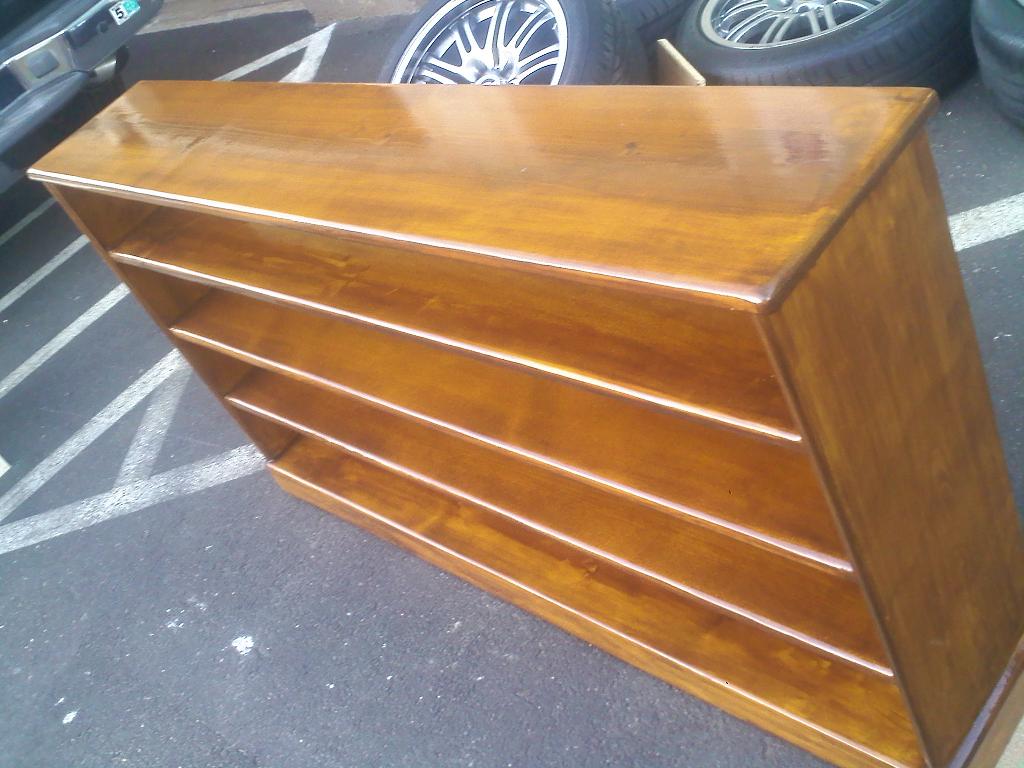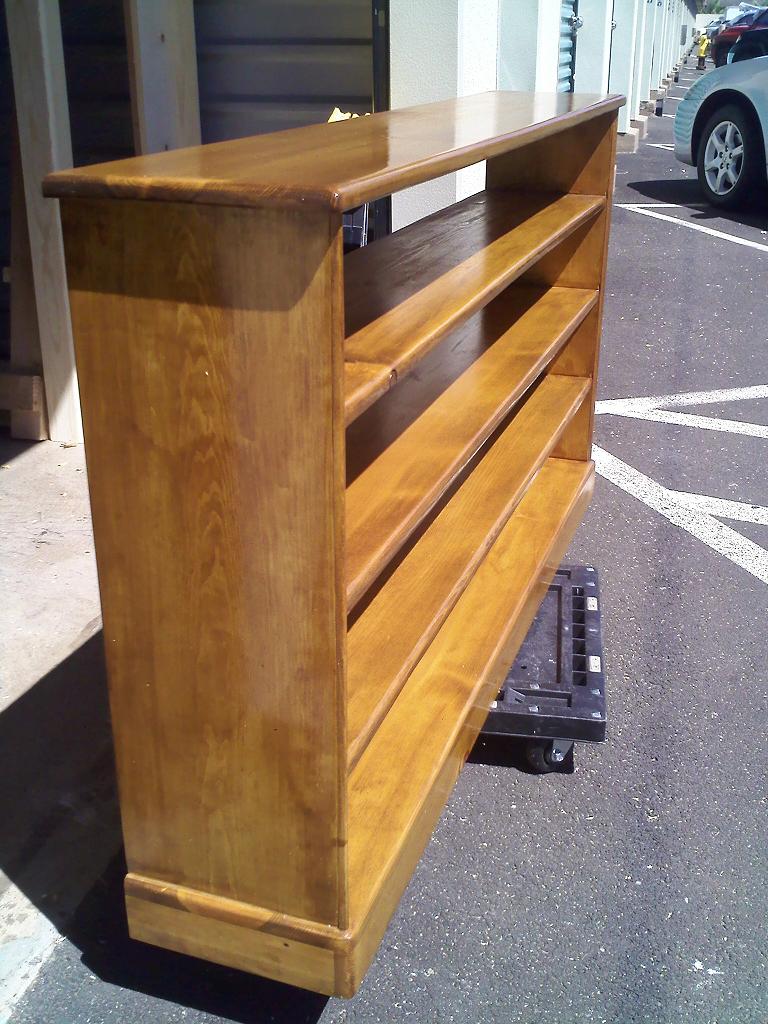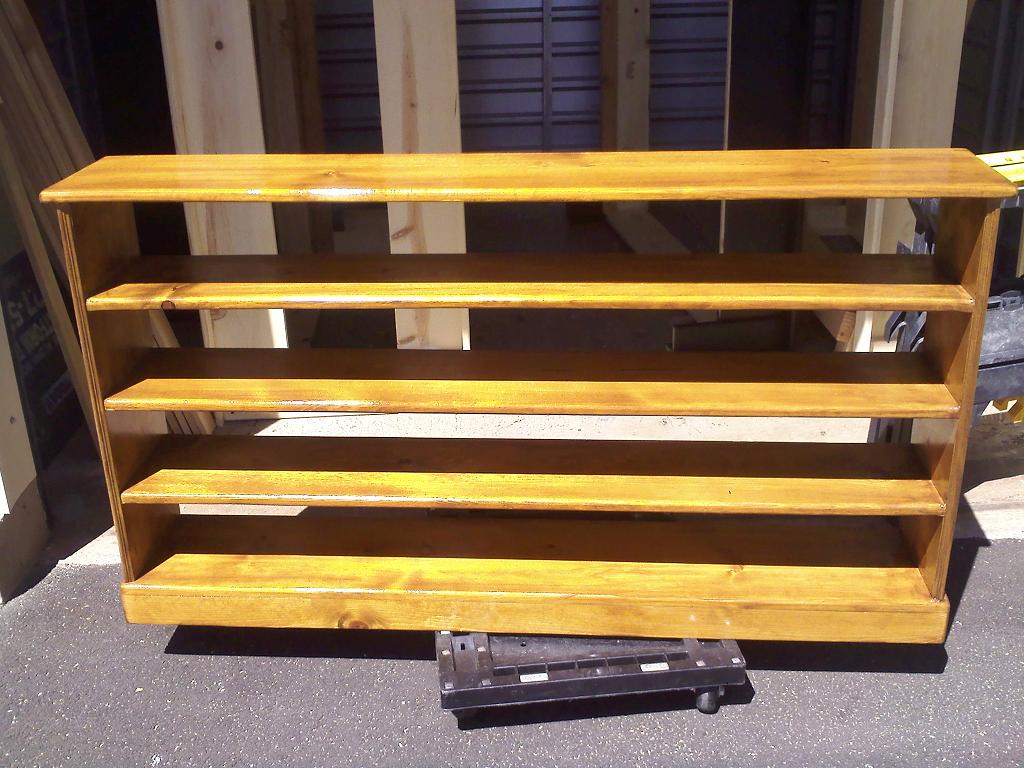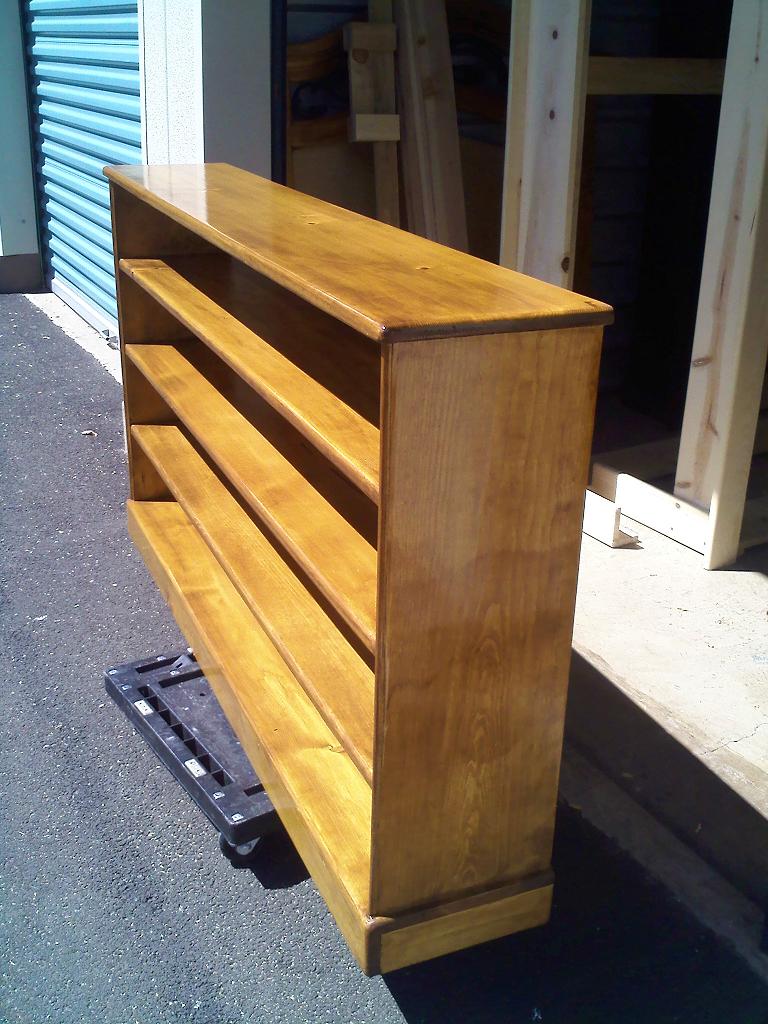 CUSTOM CABINET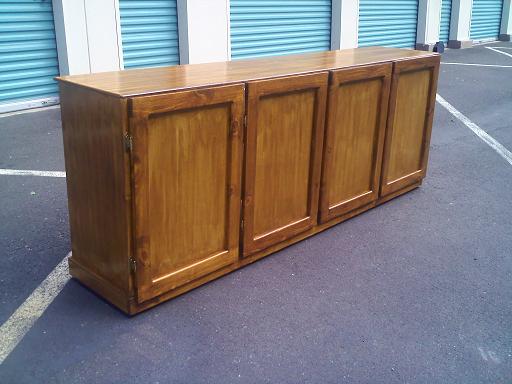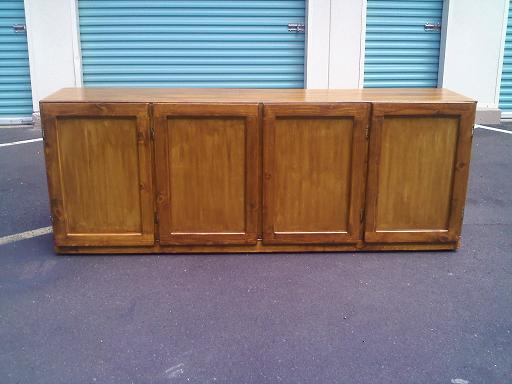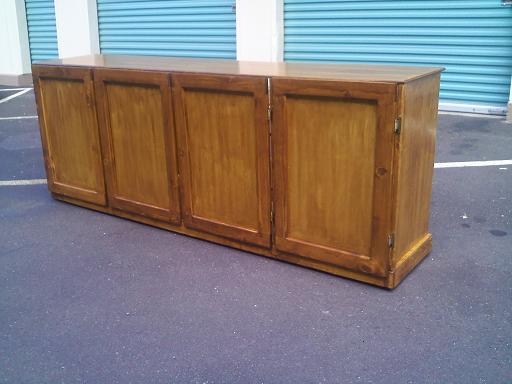 CUSTOM TABLES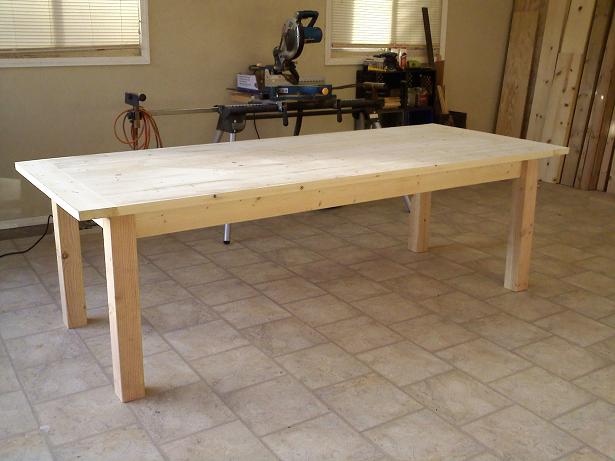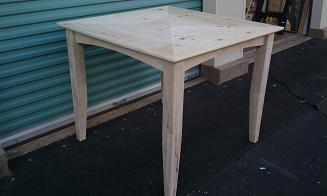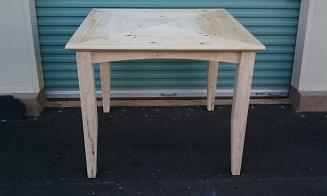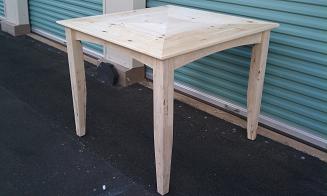 CUSTOM DVD SHELF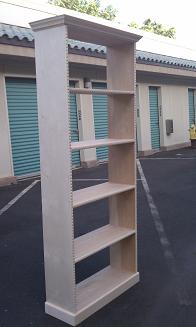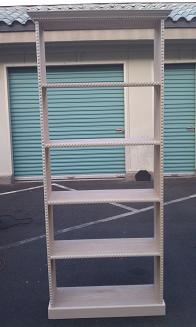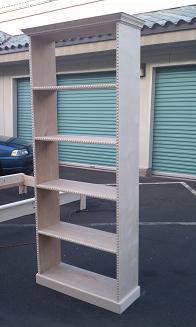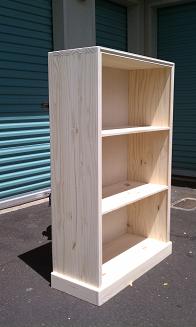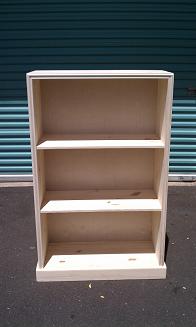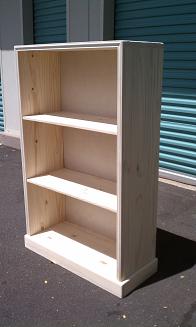 NIGHT STANDS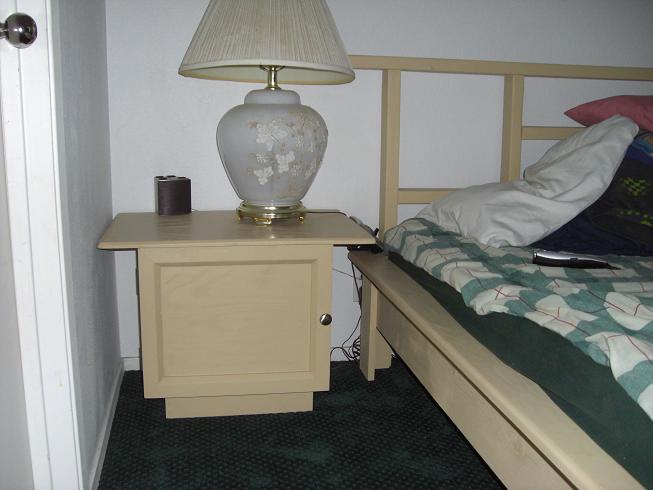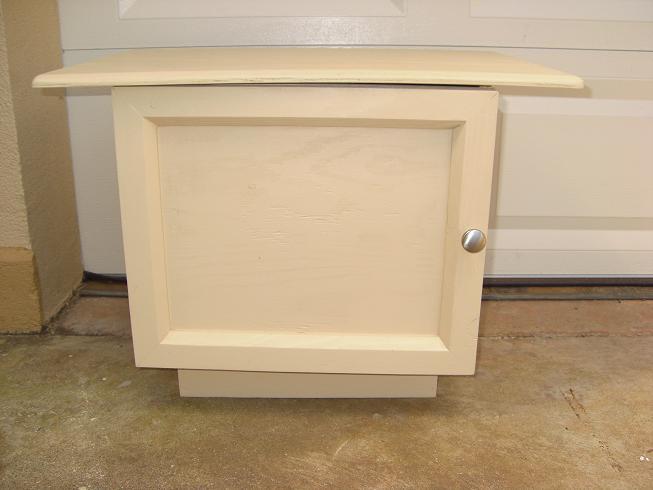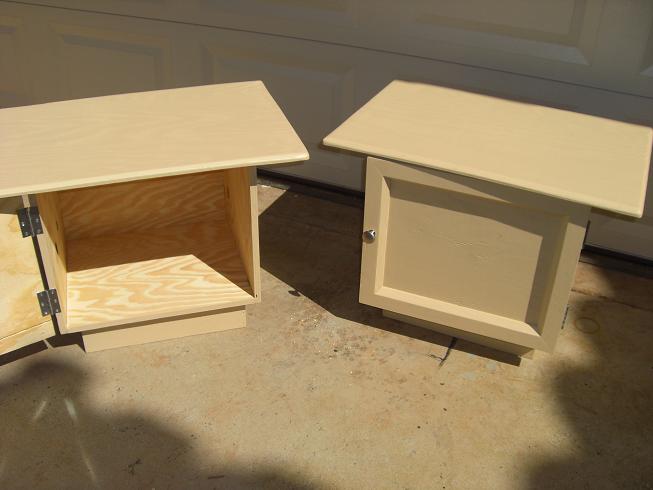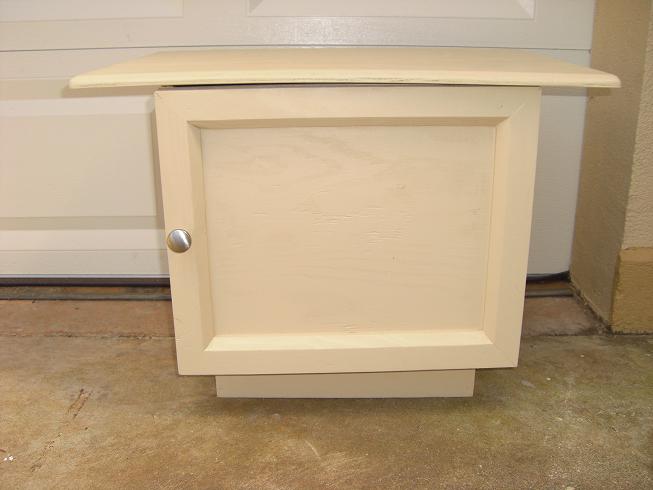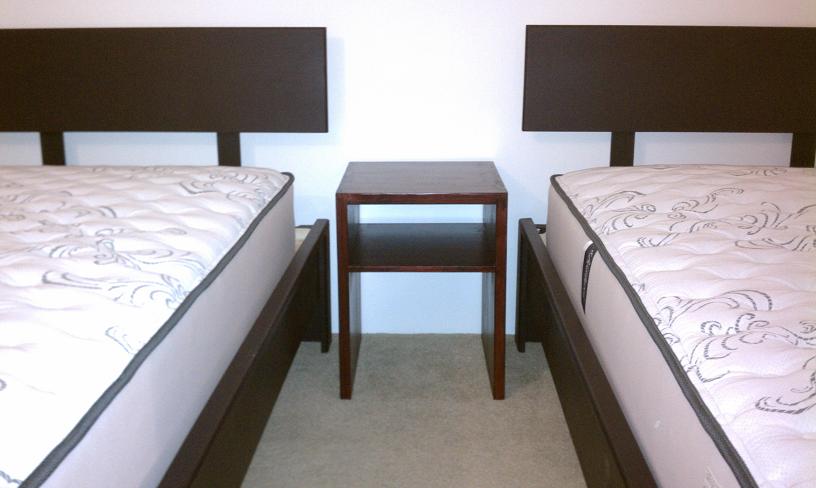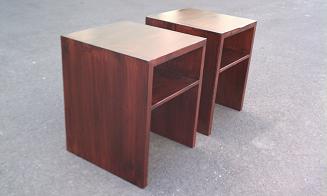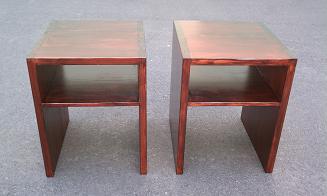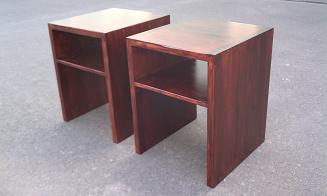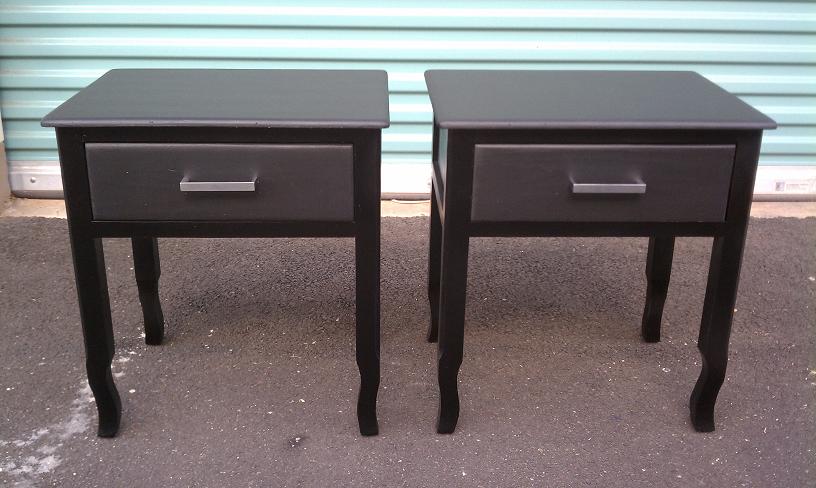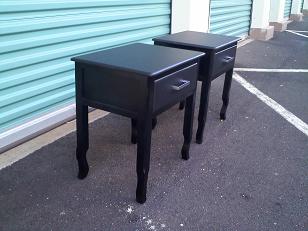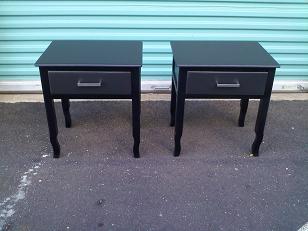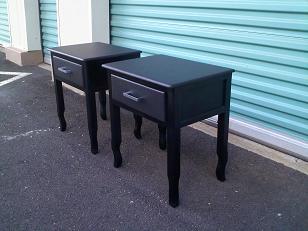 CUSTOM FIT MEDICINE CABINET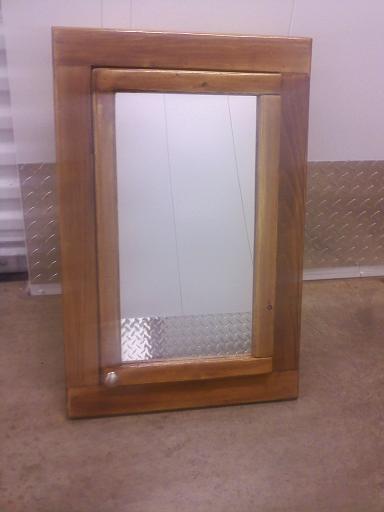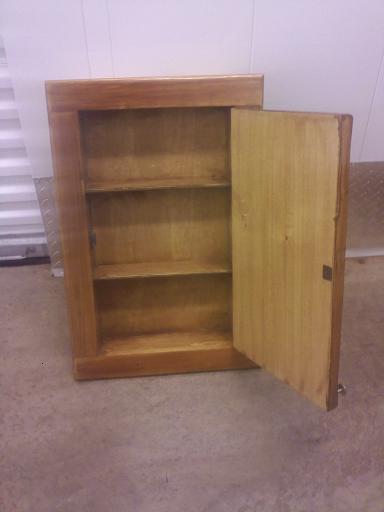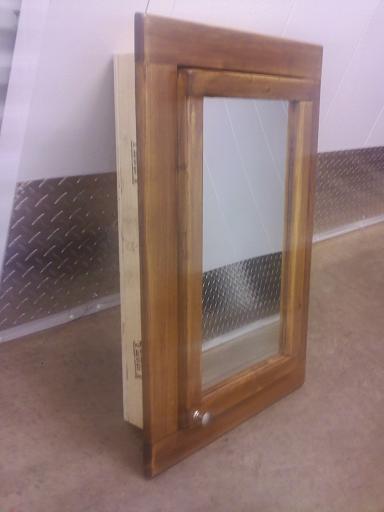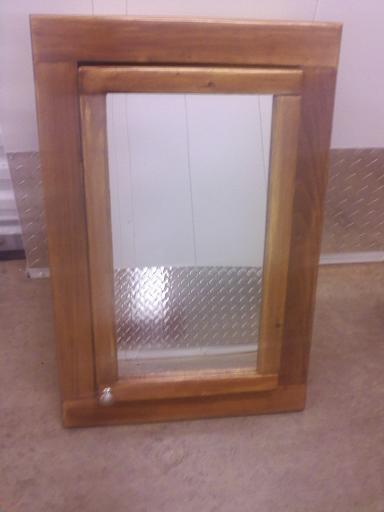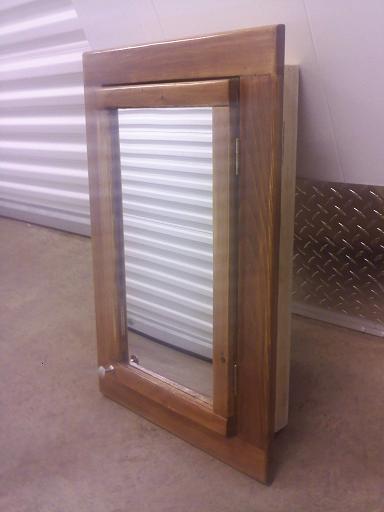 TODDLER BED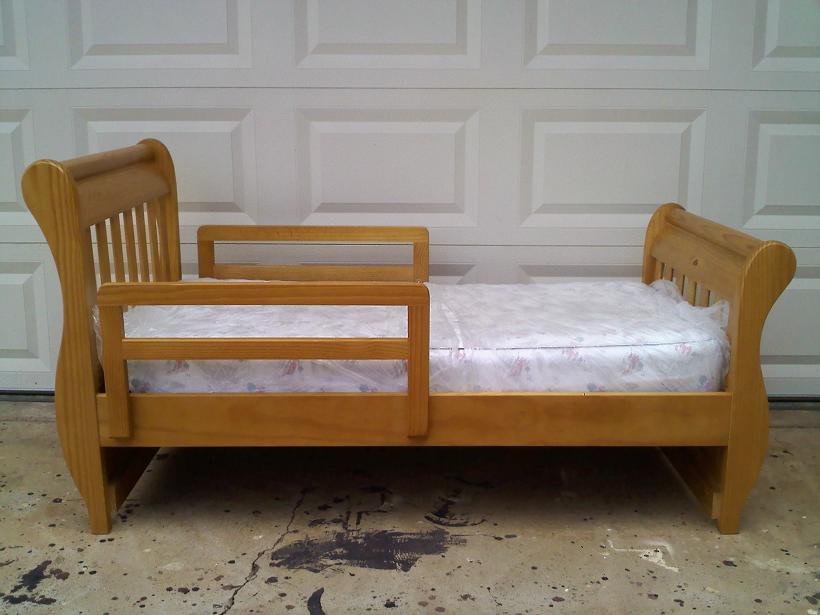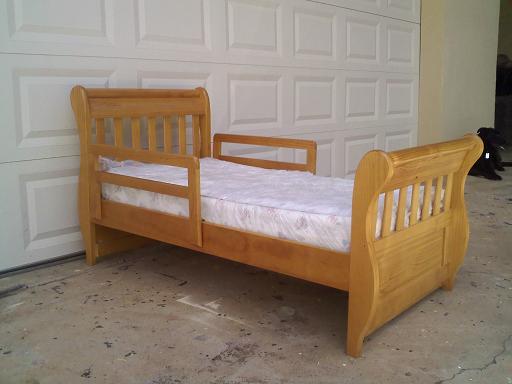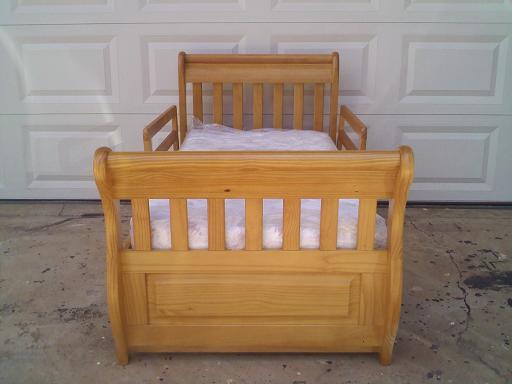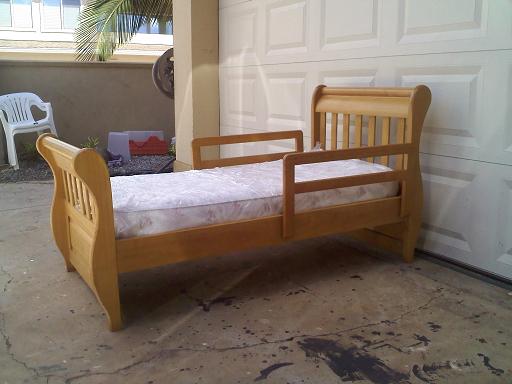 The Fine Print and Disclaimers:
LAST UPDATED: 7/29/17
The Aloha Boy is a Registered Trade Name of The Aloha Island Boy and operates under J&J Innovations, LLC., Prices are subject to change without notice. Information here in on the website are deemed reliable but not guaranteed. Due to the nature of the business, ALL SALES ARE FINAL. A Down Payment is required when placing your order and is different from a deposit. A down payment is not refundable and is consider fully earned once production begins.
All Photos Copyright © 2009-2017 and property of TheAlohaBoy.com. All Rights Reserved and Protected by International Copyright Laws. No photographs on TheAlohaBoy.com may be used in any way unless written permission is obtained from me.