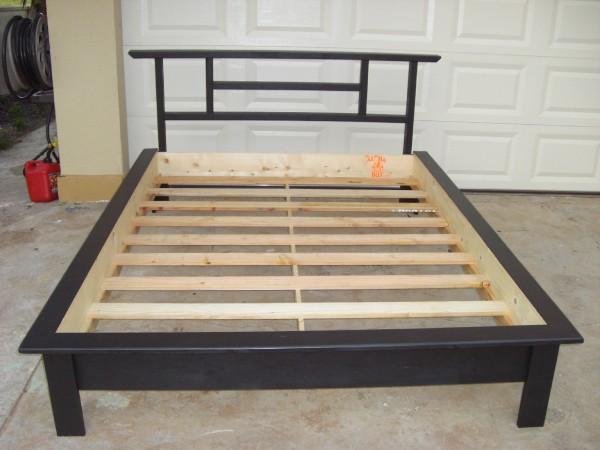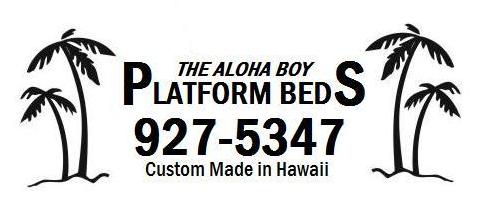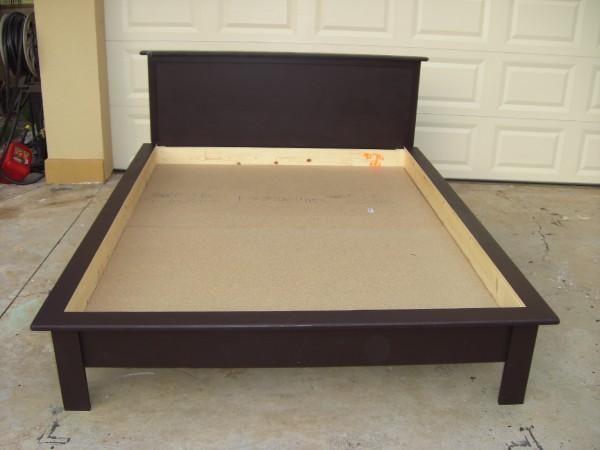 LAST UPDATED 1/13/2022
Due to the COVID-19 PANDEMIC, cost of building materials have nearly doubled. Mainland lumber production have been reduced from the recent shut down which caused a lumber shortage. Materials and lumber shipments to Hawaii has also been effected. The demand is greater then current supply making our lumber prices nearly doubled.
Please request a quote for current pricing.
YOU CAN ORDER ONLINE, TEXT OR CALL PHONE.
We are located at 2116 Lauwiliwili Street Warehouse 105F, Kapolei, HI 96707. We are open almost every day and phone orders can be placed from 2PM until Midnight or so. You are welcome to stop by, but appointments are required. Please DO NOT just show up. This is WORKSHOP warehouse and not a retail store.
Disclaimer: Upfront & Direct
The Shop is currently booked with orders and the average turn around time as of today is about 30-45 days. Yes 30 to 45 days. No grumble. Yes I am that busy. Everyone waits their turn. Look at work on Facebook and online. It speaks for itself. You can view more updated pictures on the business Facebook page by clicking the Facebook link above. For questions and pricing options, Please GOTO the order page (last green tab on the right) or FAQ's. Most CALLS are answered AFTER 2PM and rarely before then. TEXT messages are usually answered with a few minutes.
>>>>>PLEASE READ THE FAQ'S BEFORE CALLING <<<<. Those who READ AND USE this website before calling will find a nice price difference and free hidden upgrades for doing so. Again, no grumble.
Our website is also undergoing updates & maintenance this entire month. All pages still work. Don't forget to visit and LIKE us on Facebook! Lots more pictures there too!
Use the GREEN navigation buttons on top of the webpage.
Please hit refresh on your browser to update page throughout the day.
ALOHA EVERYONE!
Welcome to my Website! I'm glad you found me. My name is James or "KIMO" in Hawaiian, but most of you know me as the ONE and ONLY... The Aloha Boy! I Design and Custom make Platform beds here in Hawaii! From raw lumber, I cut, design, and construct the platform beds from ground up. Custom made, hand crafted, custom designed JUST for you starting from $300.00!
MAHALO for stopping by. If you have any questions, please don't hesitate to call! Please add me to Facebook to be updated on specials and much more!
Please use the Green Menu Buttons above to navigate through my web site or simply click on the links below to areas of interest!
CLICK on the CUSTOM PLATFORM BEDS
For The Aloha Boy's Custom Design Platform Beds
CLICK on the 100% SPECIALTY CUSTOM BEDS
For All Specialty Beds made by The Aloha Boy that will Require a Quote.
CLICK on the Customer Gallery Tab above to view more bed designs and styles!
CLICK on the Customize It! Tab above to design your very own and see all the different options!
MAHALO for stopping by.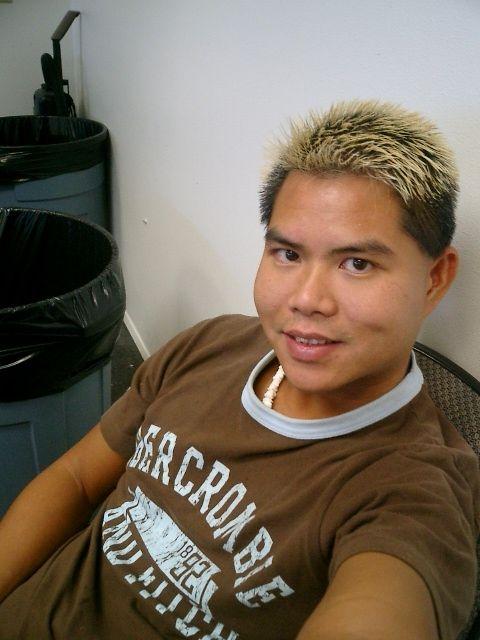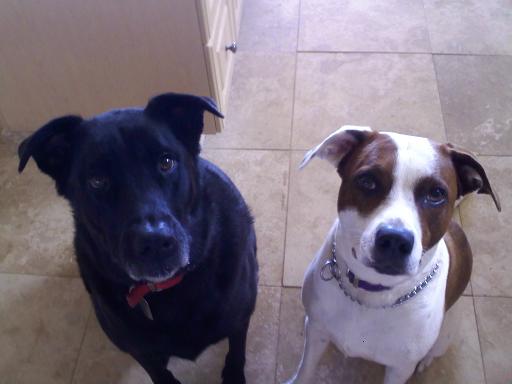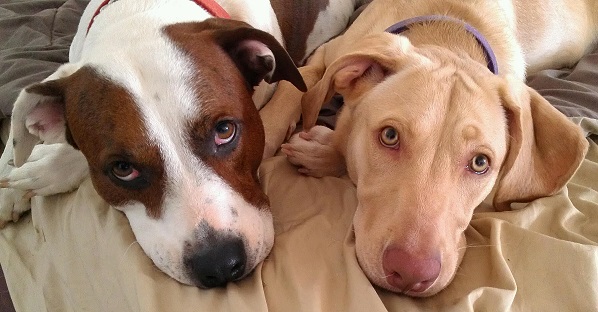 KIMO ~ James Oakley & Donut (Doe Doe)
Proprietor, The ONE & Only....
"The Aloha Boy"!
The Aloha Boy is a Registered Trade Name of The Aloha Island Boy, J&J Innovations LLC.
All Photos Copyright © 2009-2019 TheAlohaBoy.com. All Rights Reserved and Protected by International Copyright Laws. No photographs on TheAlohaBoy.com may be used in any way unless written permission is obtained from me. Please email me at thealohaboy@tutanota.com for clearance.