CONTACT INFO:
PHONE: (808) 927-5347 2PM-10PM 24/7 TEXT IS OKAY
E-MAIL for QUESTIONS: AICCEO@aol.com

TO PLACE AN ORDER:
You can visit the ORDER PAGE, call the number above, or e-mail me for assistance..
FAQ's
(Frequently Asked Questions

)
Q= Questions A= Answers
---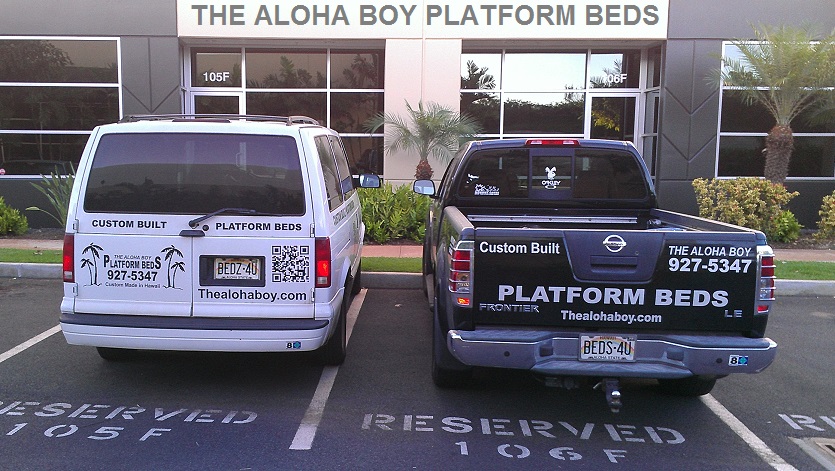 Q: Where are you located?
A: We are located at: 2116 Lauwiliwili Street, Suite 105F Kapolei, HI. 96707.
Driving Directions from town:
West Bound from H1, take Exit 1 (Campbell Industrial Park Ramp). Stay on Kalaeloa Blvd, passing through the first intersections of lights. You will see Costco on your left. After you go through the light, make the immediate left at the next light (Lauwiliwili Street). You will then pass the fire station, and a church on your left. We are located in the Next Cluster of buildings. Use the second entrance or when you see Sherman Williams paint on the left hand side. We are in the second building. Unit 105F.
---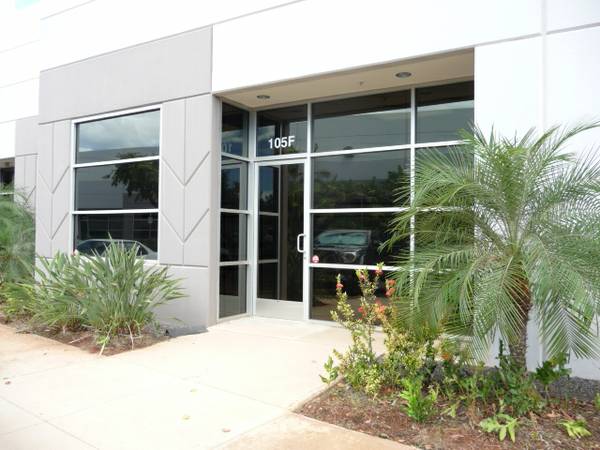 Q: Do you have a Showroom?
A: Sorry No, we do not have a show room. We have a WAREHOUSE. It is a place where you can see beds being made, view color samples, make payments or deposits, get help on placing custom orders, and to pick-up your platform beds or custom made items. I have lots of pictures on my Facebook business page.
NOTE: We have both a OFFICE & SHOP WAREHOUSE Entrance.
If you are VISITING US (Placing an order or making a deposit), please use the OFFICE entrance (Pictured on Left). Please Park in stalls 105F (if it is not available, you can park 106F as pictured above.)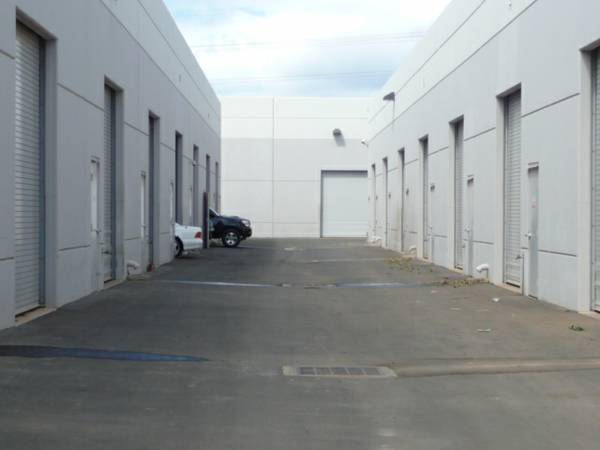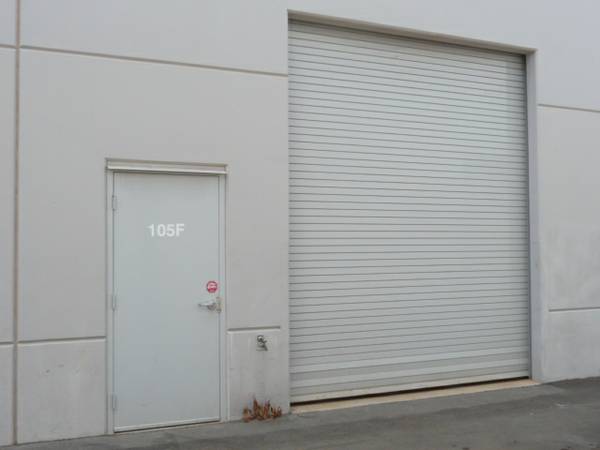 SELF PICK UPS ORDERS
If you are PICKING UP A BED or LARGE item, please use the WAREHOUSE BAY DOOR entrance located in the BACK of the building.
<<<======== Drive behind the office into the alley and up to the Warehouse Bay Door 105F and Park.========>>>
---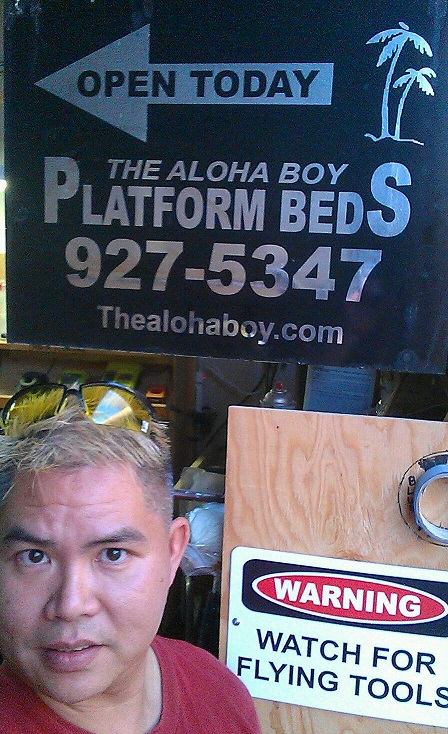 Q: What are your Hours of Operation?
A: We do not have a retail store, so we do not have store hours. If you like to visit, you would need to make an appointment. You can call or text me at (808) 927-5347 an hour or so during our hours of availability. I will respond within minutes to confirm.
All Visitors Welcome by Appointment Only.
If you like to stop by, You will need to make an appointment by calling (808) 927-5347. DO NOT JUST SHOW UP. Again, this is NOT a retail store thus I do not have "Business Hours". Best time and days to visit are Monday thru Thursday between Noon to 9PM.
---
HOURS OF AVAILABILITY FOR BED AND LARGE ITEM PICK-UPS:
This is NOT hours of operations or store hours! This means the best time to arrange product pick ups.
MONDAY - THURSDAY 2:00 PM to 10:00 PM.
Friday, Saturday, Sundays, AND Holidays are by special request only.
---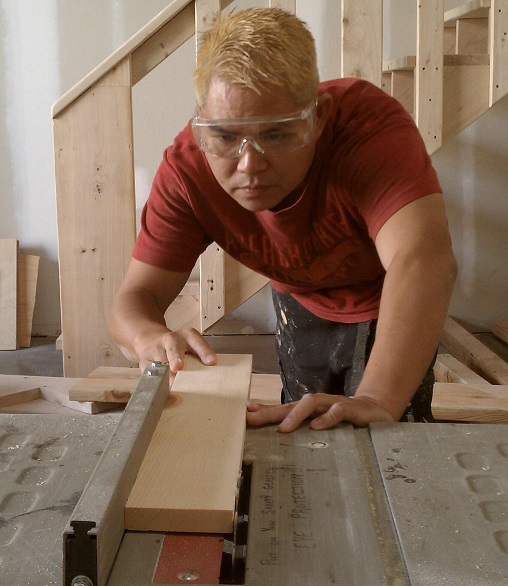 Q: Do you make anything else other then Platform Bed Frames?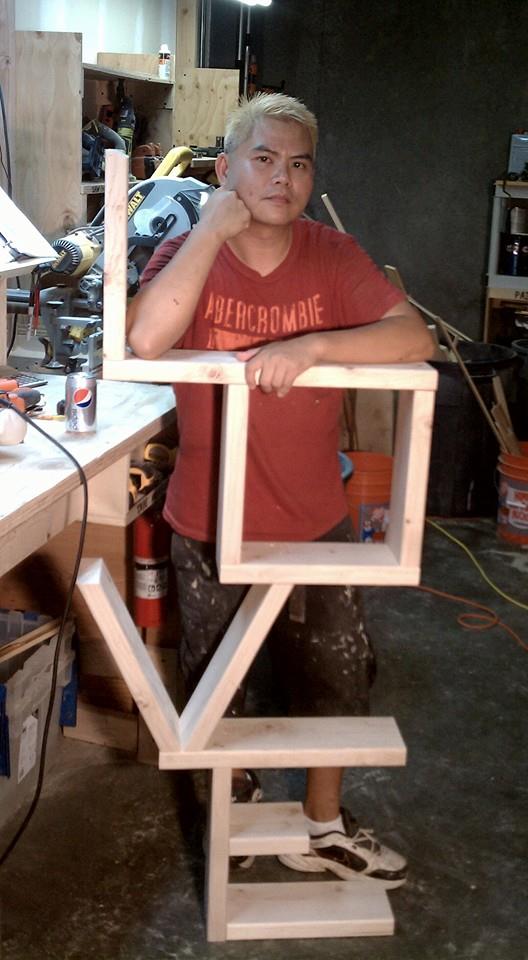 A: Yes. If it is wood related. I can make pretty much anything out of wood. Tables, storage bins, TV stands, fish tank or aquarium stands, night stands, book cases, custom shelves, cabinets, computer study desk, Murphy beds, hidden compartments for guns / valuables, laser cut items, drawers, steps, picture frames, dog houses, chicken coops, benches, shoe racks, punee, tatami tables, tetris shelves, wine racks, block letters, and much more.
I do not make Dresser Drawers. They are simply a pain in the ass and you can buy them cheaper then what I can offer.
---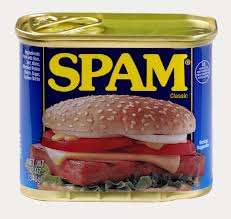 Q: I have emailed you several times, but I have not heard anything back yet? Hello are you there?
A: I check my email everyday. Most of the time you will get an immediate reply. However, sometimes emails may get burried by spam or deleted by mistake. If you don't hear back from me within 48 hours please give me a call AFTER checking your spam folder. I respond to all emails within 24 hours Monday through Friday. Emails over the weekend are answered on Monday.
---
Q: How long will it take to make a Custom Platform Bed?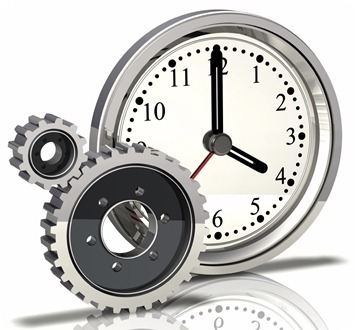 A: It all depends on your order. Most beds can be completed within 7-10 days. We work hard to get orders out as quickly as possible. In some cases, standard orders can be done with 24 hours, however during busy periods that time may be significantly longer. Please be patient. These are hand made and I am a one man show.
---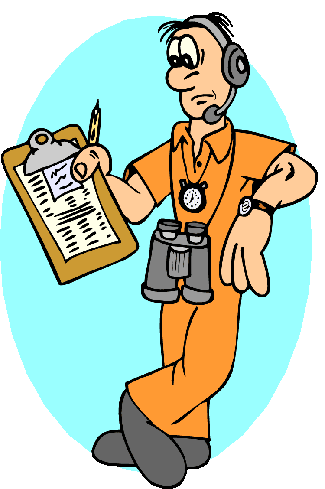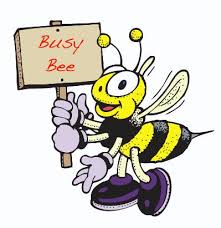 Q: What is the difference in LEAD time Vs. BUILD AKA Production Time?
A: Lead time clock starts when the request is made (Time of Order is Placed) and ends at delivery. Build time clock starts when work begins on the order (when I start on it) and ends when the item is ready for delivery. Build time is how long it takes me to build something where as Lead time is what the you see (when you get it.)
It may take only 1 day to build a standard platform bed, but it takes 1 day for glue to dry and another day for paint to dry. Also there may be orders ahead of you thus you are waiting for that as well.
Lead time depends on how busy the shop is at the time of your order. It also depends on the WEATHER as well. Most of our beds are SUN Dried. Rain and Humidity will delay your bed orders. Weather also plays a role in production time. Please be patient if its takes a little longer. Custom Hand Made in Hawaii means quality not quantity.
---
Q: Do your Platform beds dissemble for easy transporting? Can they be taken apart to be shipped or move later on? Can I pick it up myself? How about delivery?
A: Yes, all beds are able to be taken apart unless you order or tell me otherwise.

If you prefer to pick up your custom made platform bed, self service pickup is offered. The beds can be easily transported by most Large Passenger Vehicle, SUV, or standard pick-up truck. Your bed will be disassemble in your presence and any questions you may have can be addressed at that time. Please bring a moving blanket or comforter to reduce scuff marks and/or scratches. For Deliveries, please goto the order page for pricing.
---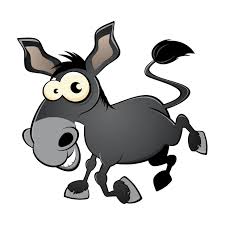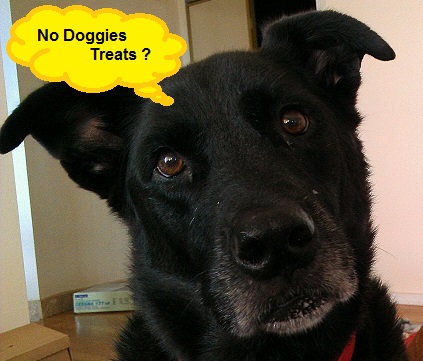 ASK QUESTIONS DO NOT ASSUME.
- ALL SALES ARE FINAL -
REMEMBER WHAT HAPPENS WHEN YOU ASSUME!
You make an ASS-of-U-ME
Please take the time to read the descriptions, study the pictures, and ask questions. If you are unsure of something, ask. Do not assume anything. I stand behind my workmanship and have a lifetime guarantee on everything I make (as long as you are the original owner and still own it), but all SALES ARE FINAL.
---
Once you place an order, you will be responsible for the remaining balance or forfeit your deposit.
Q: ARE YOU SERIOUS?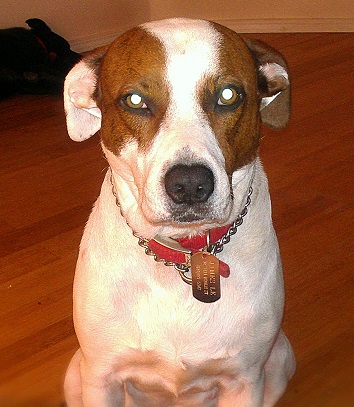 YES, I am Serious.
And this is my Serious Face!
---
RESOURCES & HISTORY
WHAT IS A PLATFORM BED?
A platform bed consists of a raised, flat, horizontal surface, meant to support a mattress without a box spring. In most platform beds, multiple slats of wood or metal running the width of the bed provide the support and the mattress rests on this surface.

Platform beds are made to be very low profile, giving them a European or perhaps a Japanese anesthetic. This is one of the many perks of owning a platform bed, setting yourself and your bedroom décor apart from the millions of Americans with boring, old fashioned standard beds. Use your bedroom space to create a peaceful sanctuary where you can unwind with a book after a long day at work or sneak away for a much needed nap on a hectic weekend.

Give your bedroom a sleek, modern look with a stylish new platform bed from The Aloha Boy. Why spend THOUSANDS OF DOLLARS at Inspiration Furniture, Home World, or other high-end retailers when you can custom make a bed from me starting at $250.00. All of my beds are sturdy, constructed from solid wood, and engineered for easy transportation!
WHY BUY A PLATFORM BED?
Platform beds are fast becoming one of the most popular trends in interior design. My sleek custom design and hand made platform beds do not require a box spring or foundation, thus eliminating the cost of a box spring and saving you money. The contemporary style of my platform beds can add a modern flare to bedrooms with outdated chests, dressers, and nightstands. Handcrafted here on Oahu, professionally constructed, and customize just for you. My platform beds designs are simple, but elegant, and will had great Zen to any room of your house without the stress of the big store price tags.... Just adding another reason why you will sleep better at night.

CAN I USE MY EXISTING MATTRESS ON YOUR PLATFORM BEDS? WILL MY MATTRESS FIT IN YOUR BEDS?
Yes! The Aloha Boy platform beds are can be designed for use with all existing mattresses. Standard Platform beds are designed with a slat system and can be upgraded to solid panels for Tempur-Pedic® mattress (Memory Foam) users. If you've found a style of bed you like and need help placing your order, please call me at (808) 927-5347. Assuming you purchase the same size bed you are currently sleeping on, they will fit fine. Please refer to the chart on the CUSTOMIZE IT!

DO I NEED A BOX SPRING?
No. Platform beds eliminates the use of a box spring.
The Fine Print and Disclaimers:
LAST UPDATED: 7/29/17
The Aloha Boy is a Registered Trade Name of The Aloha Island Boy and operates under J&J Innovations, LLC., Prices are subject to change without notice. Information here in on the website are deemed reliable but not guaranteed. Due to the nature of the business, ALL SALES ARE FINAL. A Down Payment is required when placing your order and is different from a deposit. A down payment is not refundable and is consider fully earned once production begins.
All Photos Copyright © 2009-2017 and property of TheAlohaBoy.com. All Rights Reserved and Protected by International Copyright Laws. No photographs on TheAlohaBoy.com may be used in any way unless written permission is obtained from me. .