NOTE: Hawaii Paradise Properties Inc. does not manage or solicit property management. Homes shown in this section IS NOT associated or connected in away with Hawaii Paradise Properties, INC. The homes listed here is for information and pictorial purposes only.

LIVE LIKE A KING! -

Kapolei

, HI 96707
CURRENT RENTAL STATUS:
NOW AVAILABLE
DELUXE ROOM RENTAL
Kapolei, HI - Located in a PRIVATE Gated Community, this 4 Bedroom, 4.5 Bathroom Home offers over 4,500 Living Square Foot that includes a Home Gym and bar. Experience life as King! Each room has own private bathroom & much more!
House Amenities: Private Bathrooms in EACH room & Balcony for all upper level rooms, Cable TV Service, LCD TV, High Speed Wireless Internet, Dishwasher, and ALL Utilities (Water, Power, Sewer, and Garbage service) are included. House is located inside a Private Gated Community that restricts Public Access making this home an extremely quiet and safe neighborhood.
Room Amenities Included in rent: Queen Bed, LCD TV, ALL Utilities (Electricity, Water, Garbage Service, Cable Service), Wireless High Speed Internet, & Computer Desk. Master Suite has it's own spa & more.
Complimentary Amenities Included in rent: Dishwasher Detergent, Dish Soap, Laundry Detergent, Dryer Sheets, Rubbish Bags, and Toilet Paper.
Pets on Property: THREE dogs on property. 1 Female Black Lab Mix, 1 Beagle Mix and 1 Female Yellow Lab Mix. All three are indoor dogs.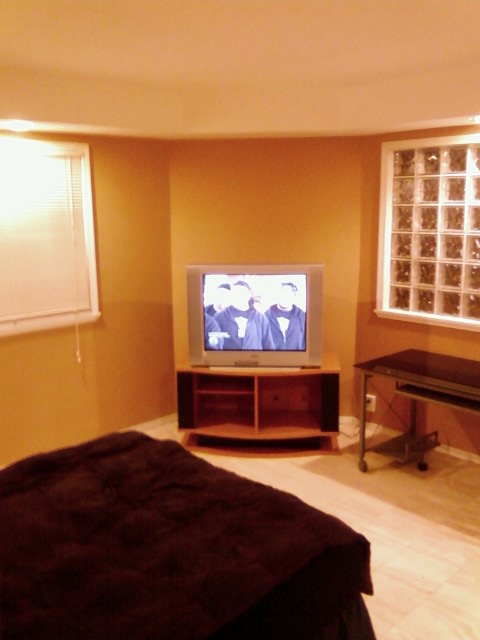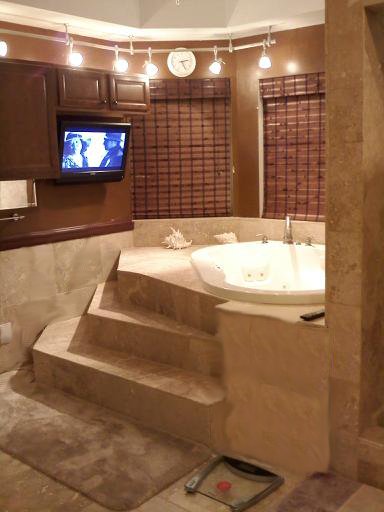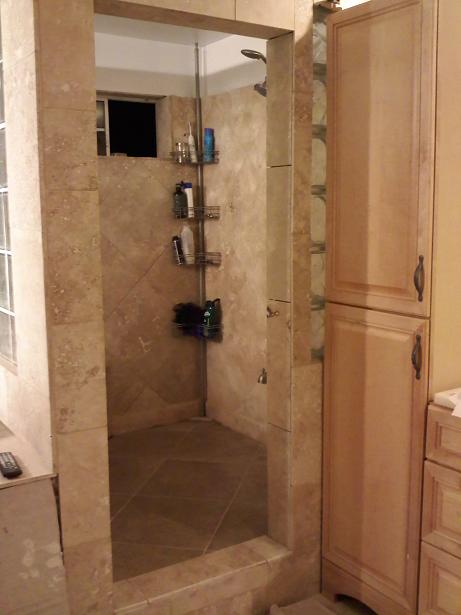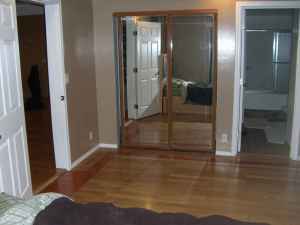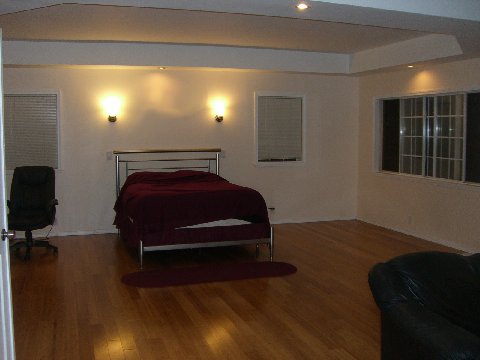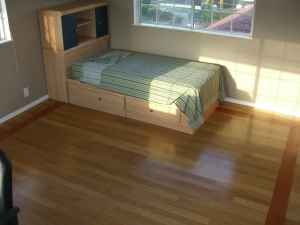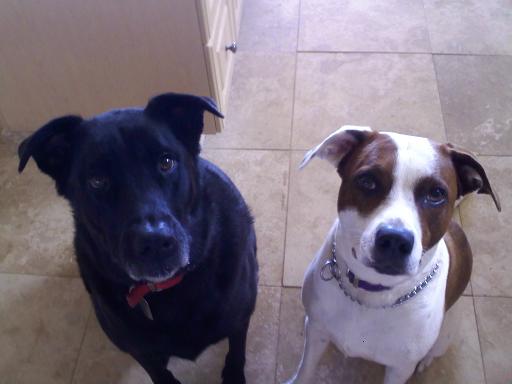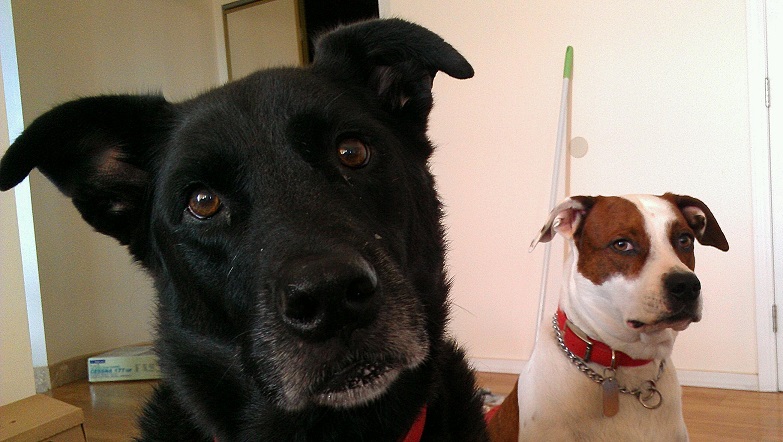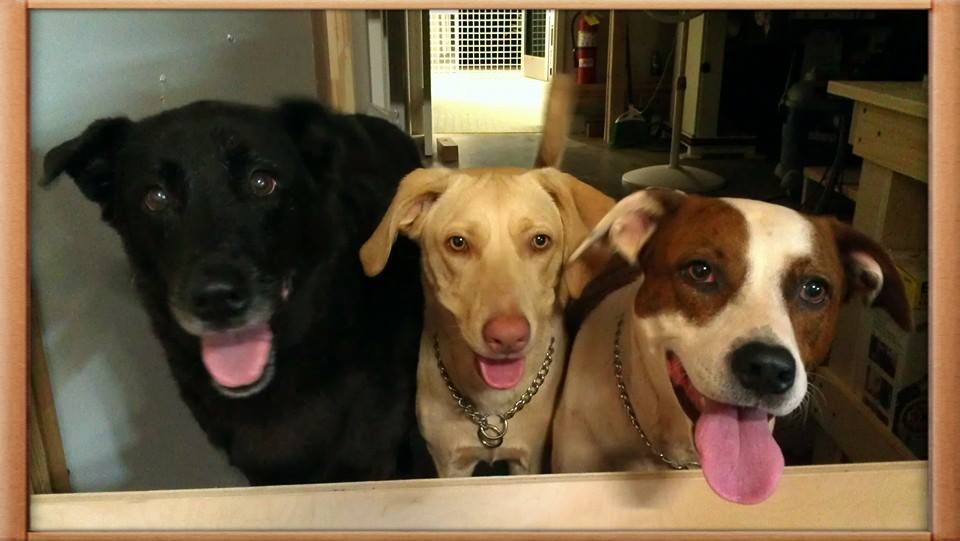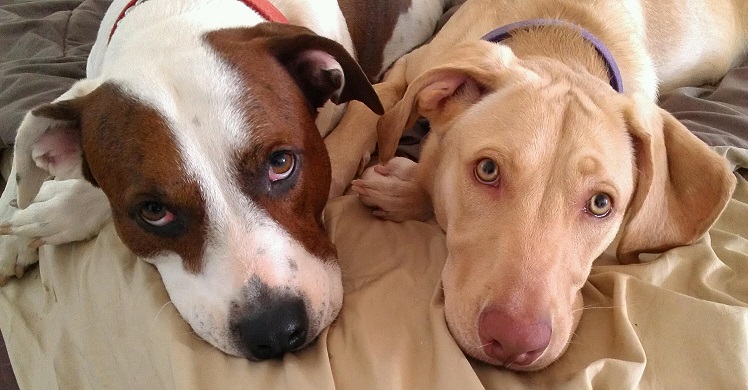 ---
The Aloha Boy is a Registered Trade Name of The Aloha Island Boy, J&J Innovations LLC. All Photos Copyright © 2009-2014 TheAlohaBoy.com. All Rights Reserved and Protected by International Copyright Laws. No photographs on TheAlohaBoy.com may be used in any way without written permission. The Aloha Island Boy operated under J&J Innovations LLC, and is not related to Hawaii Paradise Properties, INC. or Island Home Reality, INC.