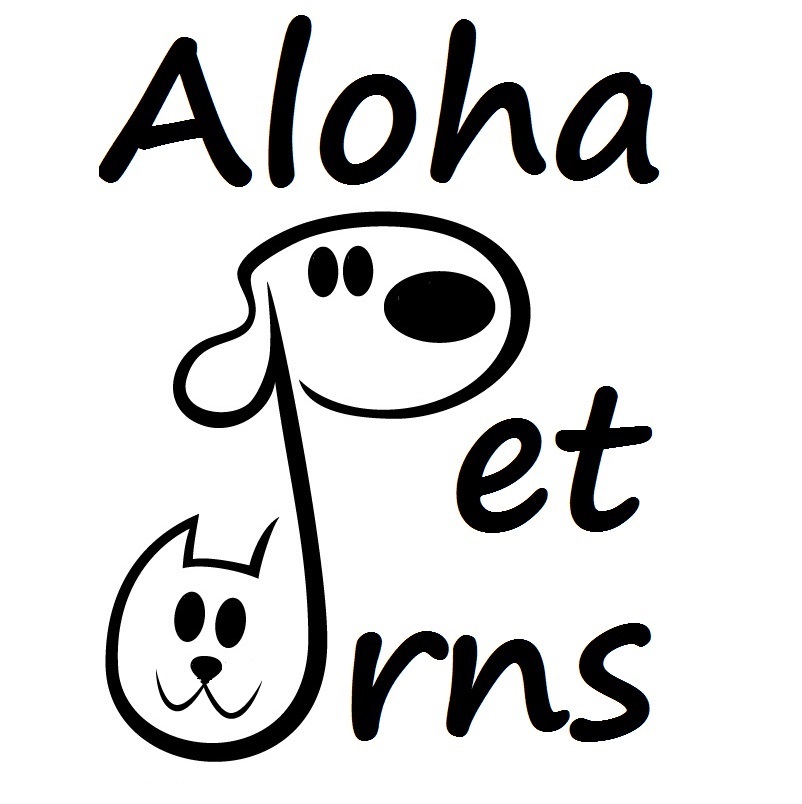 MEMORIAL ITEMS
& URN ACCESSORIES
---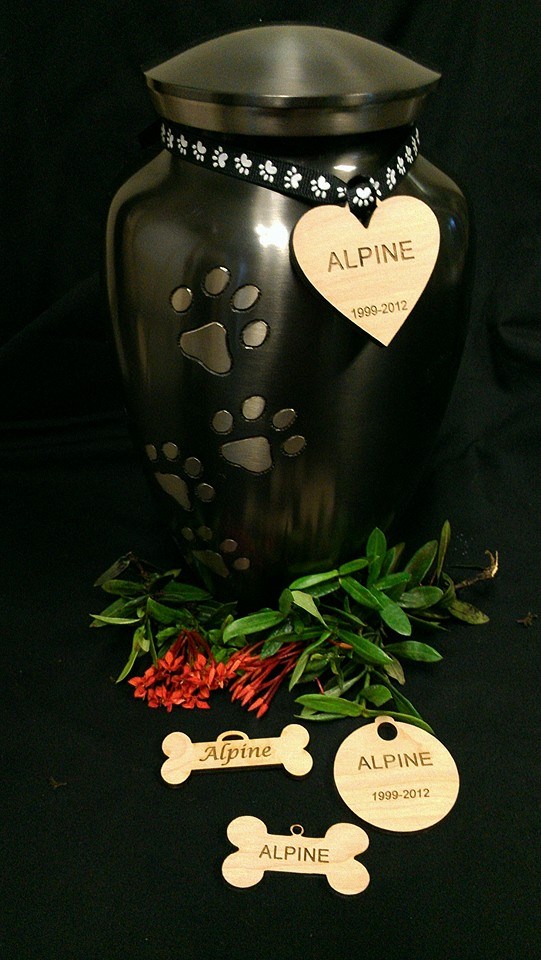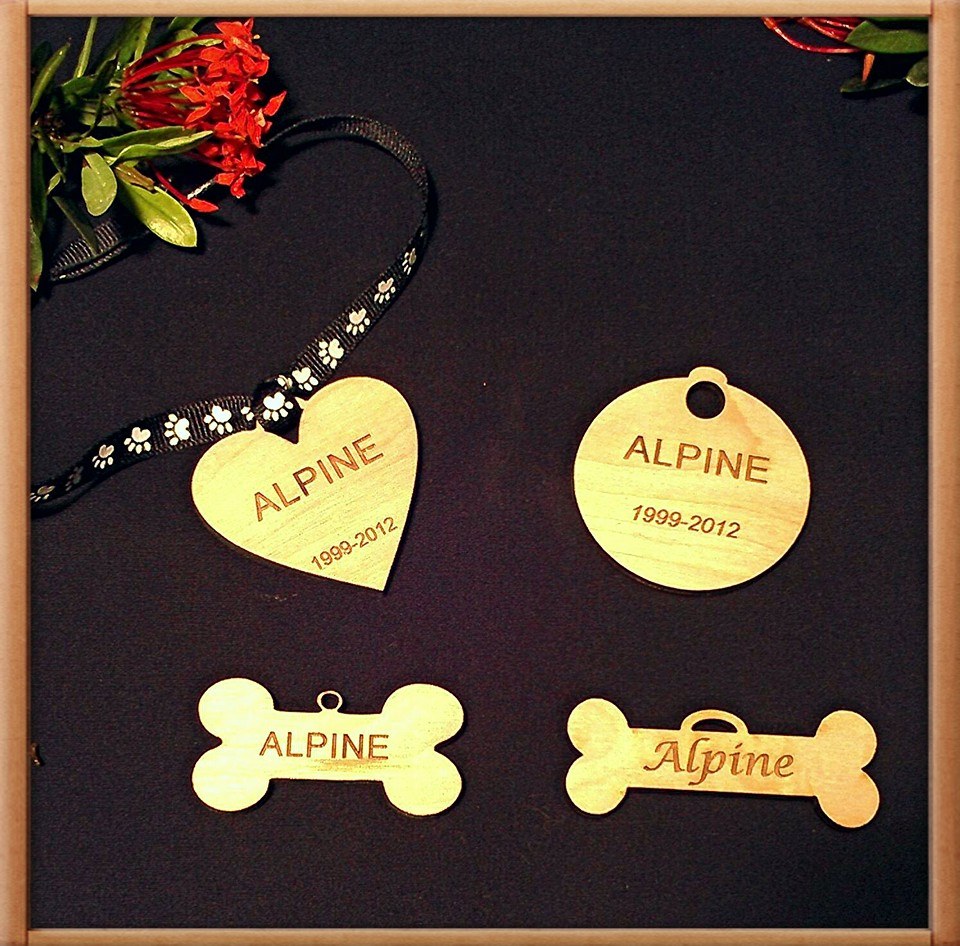 MEMORIAL URN NAME TAGS
Heart Shaped * Standard Round Tag * Dog Bone OR DESIGN your own!
EACH TAG IS LASER CUT.
Custom Design Your Own.
Personalized Wording Included!
Paw Print Collar/Lance Included.
OTHER SOLID WOODS ARE AVAILABLE
AVAILABILITY: IN STOCK
$19.99 Each
---
Custom Wood Picture Frames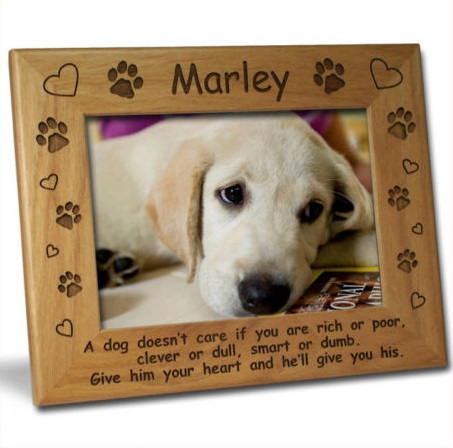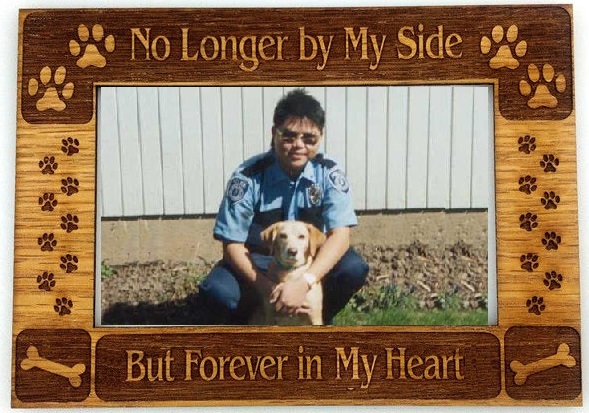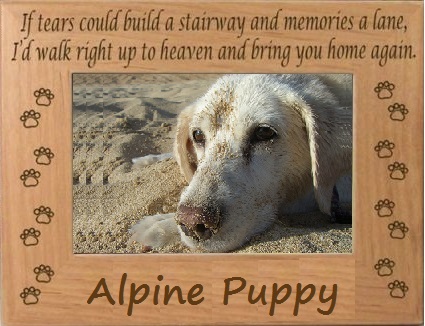 PICTURES ARE EXAMPLES ONLY - YOU CAN CREATE AND DESIGN YOUR OWN!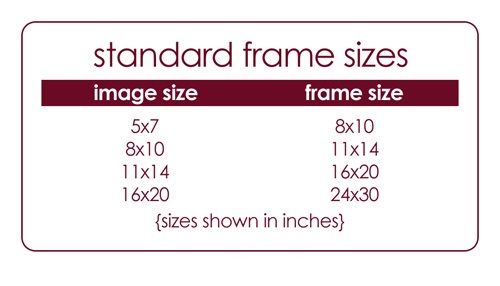 8X10 $19.99*
11X14 $29.99*
16x20 $49.99*
*PRICES MAY VARY WITH TYPE OF WOOD SELECTED.
---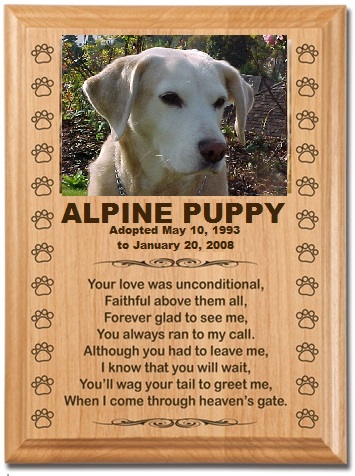 CUSTOM LASER CUT
WOOD PLAGUES & MEMORIAL MARKERS.
STARTING FROM:
$19.99 & Up.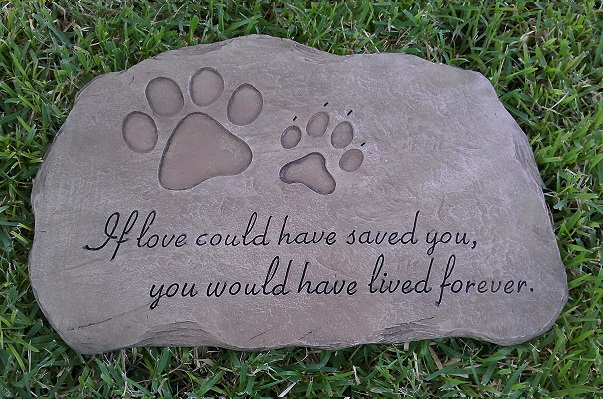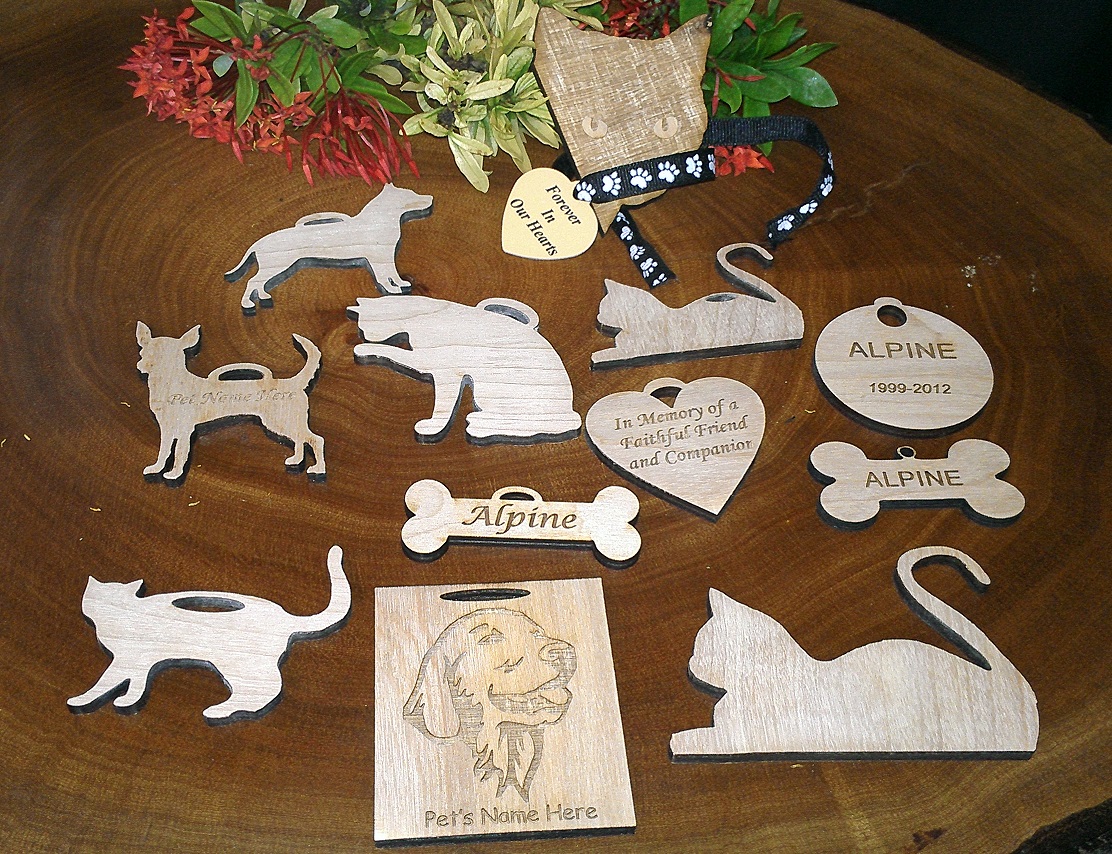 ---
Please use the Green Menu Buttons above to navigate through my web site or simply click on the PAW links below to the areas of interest!
---
LAST UPDATED: 7/1/15
Aloha Pet Urns is a Registered Trade Name of The Aloha Island Boy and operates under J&J Innovations, LLC., Prices are subject to change without notice. Information here in on the website are deemed reliable but not guaranteed. Due to the nature of the business, ALL SALES ARE FINAL. A Down Payment is required when placing your order and is different from a deposit. A down payment is not refundable and is consider fully earned once production begins.
All Photos Copyright © 2009-2014 and property of TheAlohaBoy.com. All Rights Reserved and Protected by International Copyright Laws. No photographs on TheAlohaBoy.com may be used in any way unless written permission.
TAGS; Hawaii Pet Urns Aloha Cremation Hospital Animal Kapolei West Dog Urn Cat Urn Hawaii