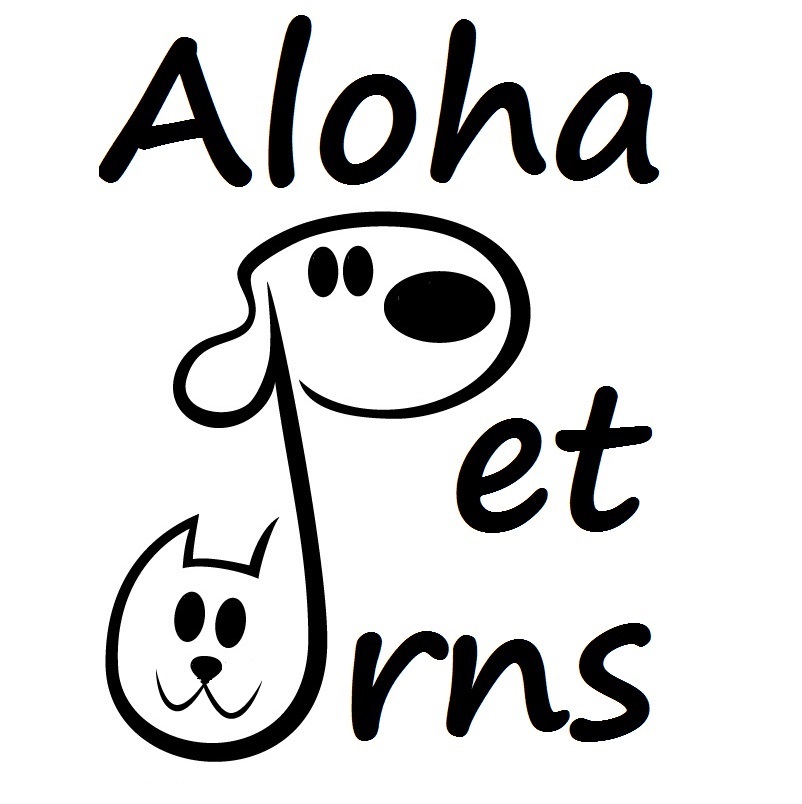 is a
Four-Legged Word and it Never Ends.
What began in the heart lives forever. Our pets provide us with companionship that is beyond what words can describe, acceptance without prejudice, emotional support without saying a word, and an unconditional love during the time they share with us. In return, we love them and consider them members of the family. So when that special relationship comes to an end it is only natural to grieve. Many of us find comfort by memorializing our beloved pet in a meaningful way.
Because the very nature of your visit to my website, I offer you my deep condolences in your loss. I know the sadness and heartache of losing a loved one, and I know the comfort of having the right urn for them will ease the pain. I hope I am able to give you that small comfort. As a pet owner myself, I understand the special bond that exists between humans and our companion animals. Losing a beloved pet is difficult. We become overwhelmed with emotions, and the search for the perfect urns may be exhausting.
At the Aloha Pet Urn Company, we are HAWAII's LARGEST PET URN retailer. With over 100 urns in our show room, may we help you find that special memorial for your pet and help you select the perfect resting place for your beloved pet.
Visitors are always welcome to our showroom. However, please make an appointment before arriving. This will allow us to personalize our time with you and answer any questions you may have without interruptions. Please turn off Cell Phones while in our show room.
Please use the Green Menu Buttons above to navigate through my web site or simply click on the PAW links below to the areas of interest!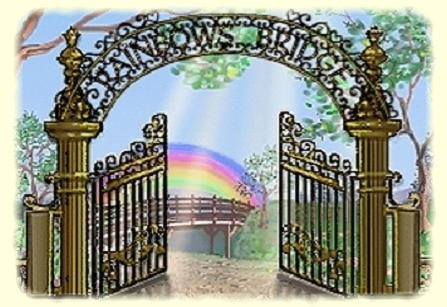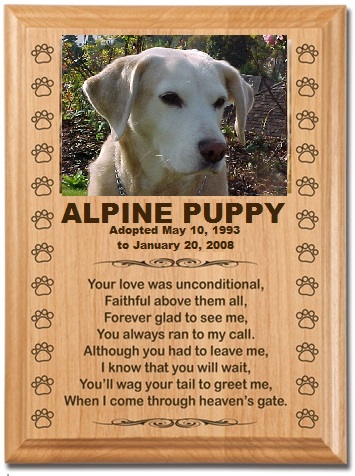 ---
LAST UPDATED: 10/5/14
Aloha Pet Urns is a Registered Trade Name of The Aloha Island Boy and operates under J&J Innovations, LLC., Prices are subject to change without notice. Information here in on the website are deemed reliable but not guaranteed. Due to the nature of the business, ALL SALES ARE FINAL. A Down Payment is required when placing your order and is different from a deposit. A down payment is not refundable and is consider fully earned once production begins. Hawaii Pet Urns.
All Photos Copyright © 2009-2014 and property of TheAlohaBoy.com. All Rights Reserved and Protected by International Copyright Laws. No photographs on TheAlohaBoy.com may be used in any way unless written permission.